Howdy do, everyone, Papa Vinyard here.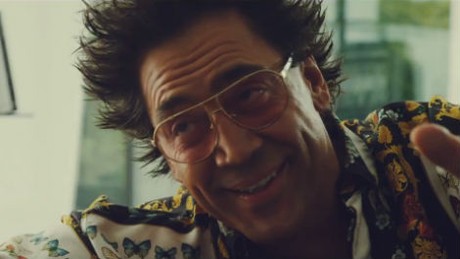 Today, we get a new trailer for Ridley Scott/Cormac McCarthy's THE COUNSELOR, and it is similar in tone to the first one, and only slightly more revealing. It contains that same level of ominous dread without explicitly showing what kind of mess the lead character played by Michael Fassbender (in what seems to be a Razzie-level performance *wink*) is getting himself into. I'm still super intrigued by Brad Pitt, Cameron Diaz, and Javier Bardem, while Penelope Cruz seems like perfect casting for the "nice girl" girlfriend. We'll have to wait and see its award prospects, but damn if it doesn't look like a ripe, noir-y piece of filmmaking thus far.
THE COUNSELOR opens on October 25th.
-Vincent Zahedi
"Papa Vinyard"
vincentzahedi@gmail.com
Follow Me On Twitter