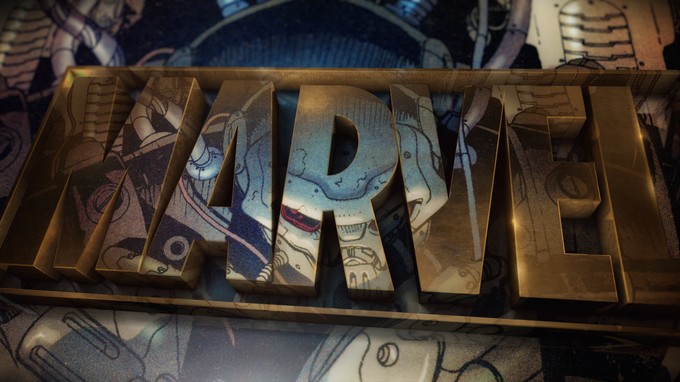 2018 will be one Marvel-enriched year.
Less than a week after Marvel announced their release date schedule from now through 2019, and there's been an addition. Instead of getting two Marvel flicks in 2018, in the manner we've grown accustomed to in the past couple of years, we'll be getting three: the newly announced one on MAY 4TH, along with the ones we knew about on July 6th and November 2nd of that year.
I'd guessed that the 7/6/18 release would be THE AVENGERS 3, following the model of Phases One and Two of releasing 4-5 films in between the team-up flicks, but now I have no idea. There's increasing evidence that Phase Three is going to be the biggest to date, with a much healthier balance between sequels and new franchises, and it's quite possible that it will comprise of 8 films instead of 5 or 6.
But these are still just dates, so we can't really know anything for sure until Marvel drops some knowledge on us this weekend. All we can surmise for certain is that 2018 is going to be the Marvel-heaviest year to date since they started making movies in '08.
I wonder if this has anything to do with Robert Downey Jr.'s comments that he'd be "open" to an IRON MAN 4...
-Vincent Kim-Zahedi
"Papa Vinyard"
vincentzahedi@gmail.com
Twitter