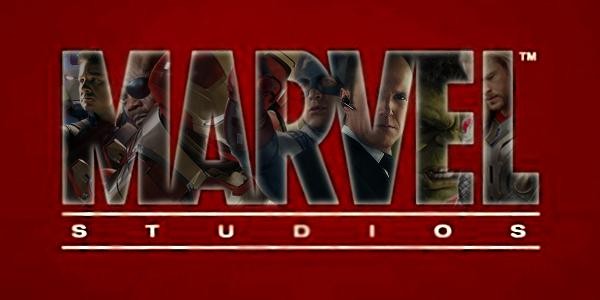 We knew that we'd be getting CAPTAIN AMERICA 3 on May 6th, 2016, but there was still a Marvel release slated for May 2017 for an as-yet-unannounced project. Today, the studio announced 4 additional release dates for films through 2019, along with pushing back that May '17 feature to that July.
The release dates are as follows:
JULY 28TH, 2017
NOVEMBER 3RD, 2017
JULY 6TH, 2018
NOVEMBER 2ND, 2018
MAY 3RD, 2019
We don't really know what these are going to be, but Marvel probably has a specific time they've chosen to unveil some, if not all, of said titles (*cough*ComicCon*cough*). Obviously, one's gonna be DOCTOR STRANGE (probably 7/28/17), and we may even get a BLACK PANTHER or HULK sequel. Plus, I'm not sure these are only Phase Three films; if we go by the current formula of 4/5 films between AVENGERS flicks, then we could see the next omnibus team-up in 2018, putting those last one or two in Phase Four territory.
But that's all speculation. Phase Three could very well be comprised of 7 films.
They're knocking these out at a rate of two a year these days, and I wouldn't be surprised if we hear about another 2019 release unless Feige & Co. publicly decide to take a well-deserved breather.
This roster is one of the big gaps of info we expect to get filled in next weekend. Stay tuned.
-Vincent Kim-Zahedi
"Papa Vinyard"
vincentzahedi@gmail.com
Twitter