Papa Vinyard here, now here's a little somethin' for ya...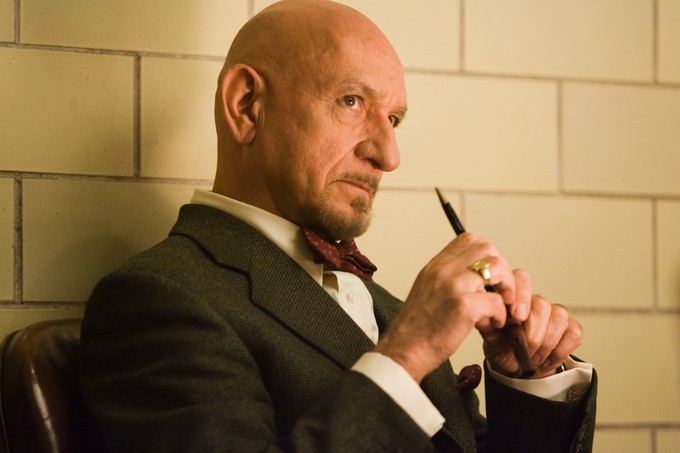 That Philippe Petite biopic that Robert Zemeckis has been getting together for Joseph Gordon-Levitt has just added a few more cast members. French actress Charlotte Le Bon will play Annie Allix, a young street performer/mime who becomes Petit's girlfriend, while IRON MAN 3 stars Sir Ben Kingsley and James Badge Dale will also be featured in as-yet-unknown roles.
Zemeckis' flick, based on Petit's memoirs To Reach The Clouds, will be in 3D, and will tell the story of Petit's legendary tightrope walk in between the Twin Towers of the World Trade Center back in 1974. It'll be the director's first official biopic.
You can also hear more about Petit's story in the Oscar-winning doc MAN ON WIRE, currently available on Netflix Instant.
-Vincent Kim-Zahedi
"Papa Vinyard"
vincentzahedi@gmail.com
Follow Me On Twitter