Hey Yo, Draven here.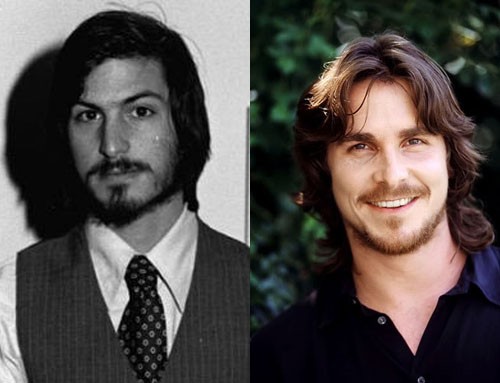 The last we had heard Sony was trying to get David Fincher to direct Aaron Sorkin's Steve Jobs biopic script. According to The Wrap, Fincher will direct the film but only if Christian Bale will agree to star as Jobs in the film. Bale currently doesn't have anything on his schedule now that he has finished filming Ridley Scott's EXODUS. He is currently taking a break as his wife is getting ready to give birth and he hasn't even been approached yet, so filming probably wouldn't start until early next year at the soonest.
If all of these pieces fall into place (and that is a big IF) this would become one of the hottest projects currently in studio development. To reunite Sorkin and Fincher after THE SOCIAL NETWORK, with Bale starring in a biopic of one of the most influential men of our time would certainly get the attention of most of Hollywood. I just hope they can recreate a little bit of the gold they hit with THE SOCIAL NETWORK.
Stay tuned as we should have an answer shortly.
Follow me on Twitter here!