Movie News
Check Out Empire's GODZILLA Cover!!
Empire has revealed its 'subscriber cover' for an issue which'll arrive on news stands this Thursday. Said cover features a look at the mighty beast from GODZILLA, which'll hit US screens May 16.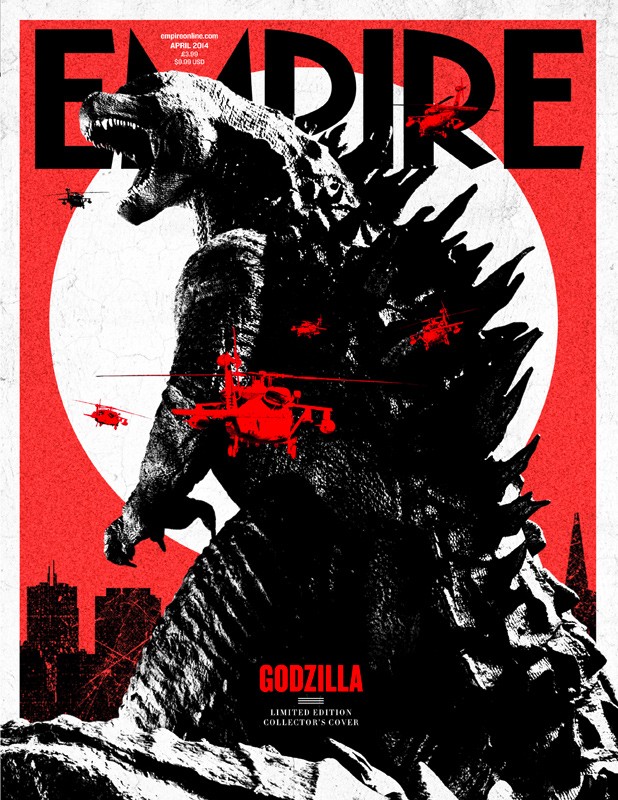 Last week, we got a look at a great new poster from the film, which you can see HERE.
—————-
Glen Oliver
"Merrick"
- e-mail
- Twitter