Papa Vinyard here, now here's a little somethin' for ya...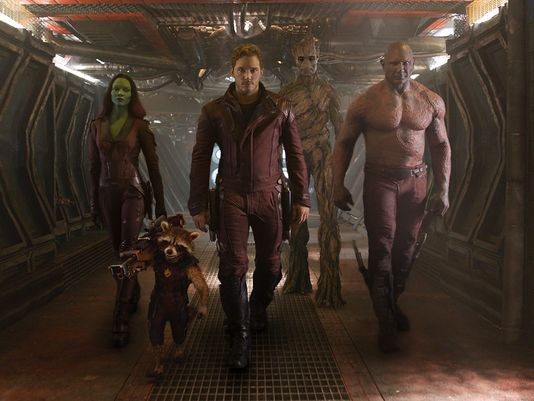 Last week, we put up a rumor that the official GUARDIANS OF THE GALAXY trailer would drop tomorrow, Tuesday, February 18th. Today, USA Today confirmed that news by announcing that the trailer would premiere during JIMMY KIMMEL LIVE! (11:35 in most markets) on the Disney-owned ABC network, although I'd expect it online earlier in the day or shortly therafter. They also showed three stills from the trailer, including the above group shot and a look at their Milano spacecraft in action. Can't wait to see this stuff in full motion tomorrow.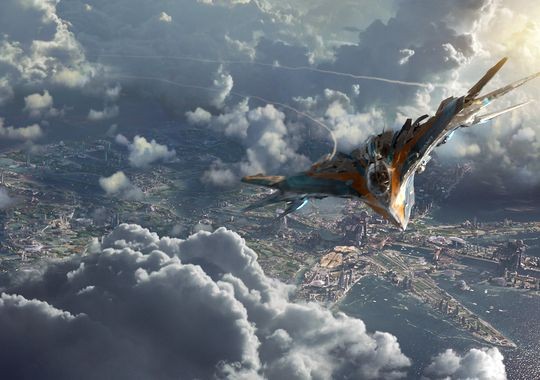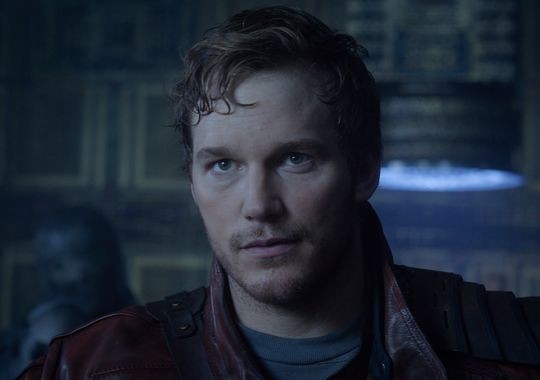 GUARDIANS OF THE GALAXY will save the universe on August 1st.
-Vincent Zahedi
"Papa Vinyard"
vincentzahedi@gmail.com
Follow Me On Twitter