Papa Vinyard here, now here's a little somethin' for ya...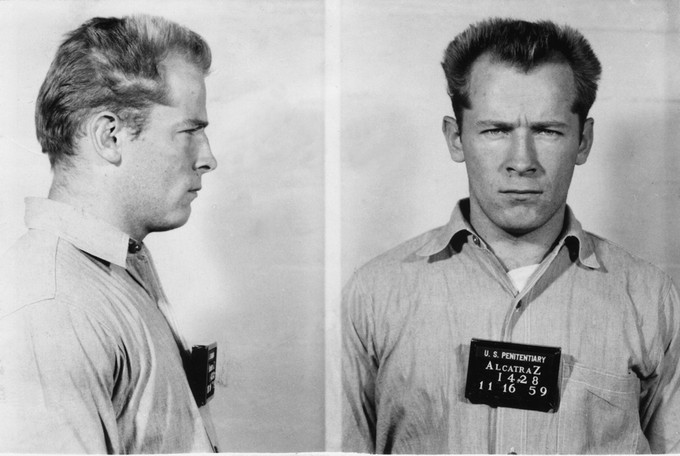 Back in May, we told you that Johnny Depp was leaving Barry Levinson's Whitey Bulger biopic, BLACK MASS. Back then, Joel Edgerton was also onboard as Bulger's foil in the FBI. Well, according to Deadline, the project has resurfaced as a project for OUT OF THE FURNACE director Scott Cooper, who has coerced Depp back into the fold to play Bulger. For Edgerton's former role, the FBI agent who enlisted the murderous Bulger as an informant, Cooper is looking to get Tom Hardy.
James "Whitey" Bulger's story is a fascinating one that has been co-opted in both fictional (THE DEPARTED, THE TOWN) and documentary (Joe Berlinger's recent WHITEY) film, and it's miles apart from that of John Dillinger, who Depp played only five years ago in PUBLIC ENEMIES. Considering Cooper's got heat on him due to OUT OF THE FURNACE, I wouldn't be surprised if this flick gets going soon after it sells off some international rights in Berlin over the next week or so.
What you guys think? I know the physical resemblance is iffy at best, but does Depp have what it takes to go full-scumbag in order to play this ruthless, cunning Boston criminal?
-Vincent Zahedi
"Papa Vinyard"
vincentzahedi@gmail.com
Follow Me On Twitter