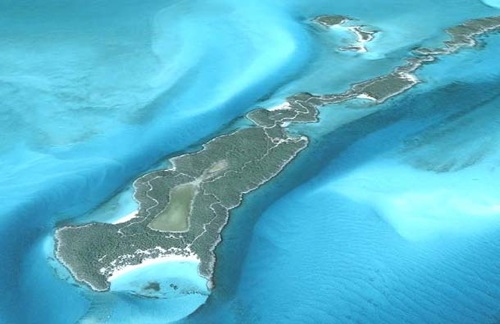 Beaks here...
Fuck you, pay me.
This is basically what you'll hear if you've the termerity to ask Johnny Depp to cut his standard $20 million quote nowadays. The Bargain Johnny days are over. He owns a fucking island. You want the Depp? Cut that check.
Barry Levinson's the latest filmmaker to learn the steep cost of doing business with one of the world's biggest movie stars. A while back, he got the actor attached to play infamous Boston mobster Whitey Bulger in a biopic titled BLACK MASS. With Depp onboard, he was able to attract Joel Edgerton to co-star as a disgraced FBI agent. But the Depp/Edgerton pairing (and perhaps the subject matter) proved underwhelming to potential buyers at this year's Cannes Film Festival, so the producers were forced to scale back the $60 million budget. Being that one-third of the budget was dedicated to Depp's salary, reducing costs meant asking Depp to take a 50% pay cut. Now Levinson needs a new Whitey Bulger.
If sales were soft at Cannes with Depp attached, I can't imagine this film getting made short of Leonardo DiCaprio or Brad Pitt coming on board. It's too bad. This is story well worth telling.