Two more posters from NYMPHOMANIAC are making the rounds.
This one is culled from a hilarious, recently released assemblage of character posters (but where's Udo?)…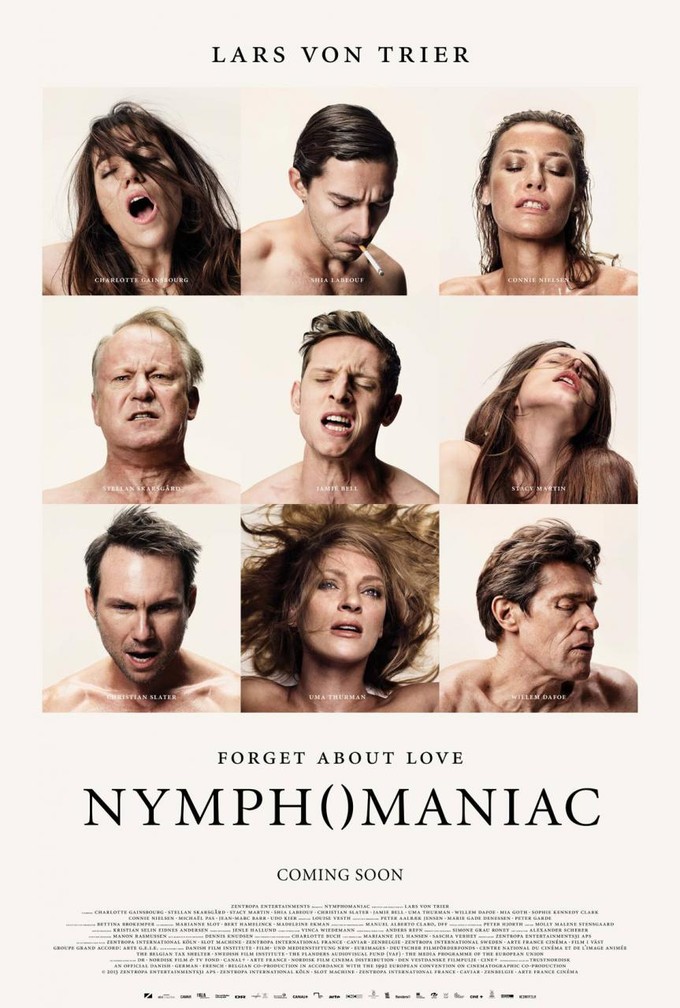 …and this one..well…she seems happy. And good for her.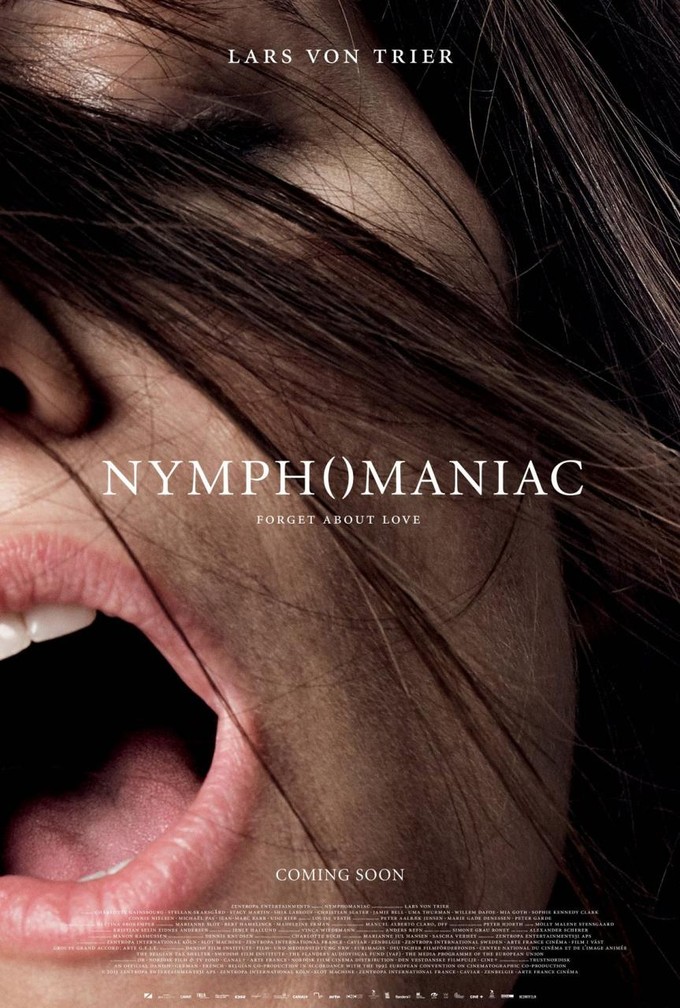 NYMPHOMANIAC's release pattern begins Christmas Day (cuz it's filled with Ho, Ho, Hos?)
————————
Glen Oliver
"Merrick"
- e-mail
- Twitter
- Google +