Movie News
Let The Fluids Flow!! 14 Character Posters From Lars von Trier's NYMPHOMANIAC Show Us What Stellan Skarsgard And Udo Kier Look Like When Doing The Deed!!
14 character posters have been issued for Lars von Trier's NYMPHOMANIAC - bet you can't guess what this one's about. Presented here are a selection - you can find the rest HERE.
NYMPHOMANIAC's release begins later this year and spreads into next year.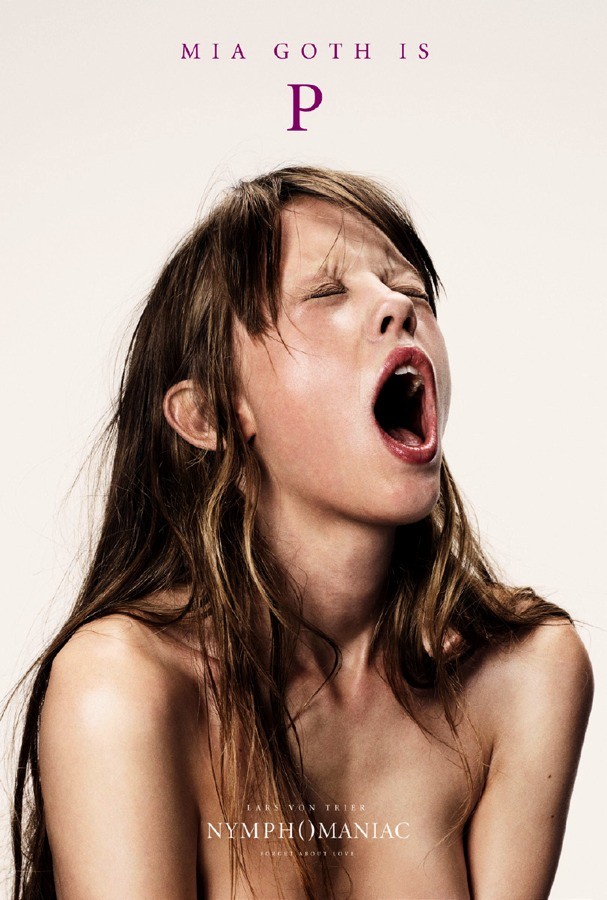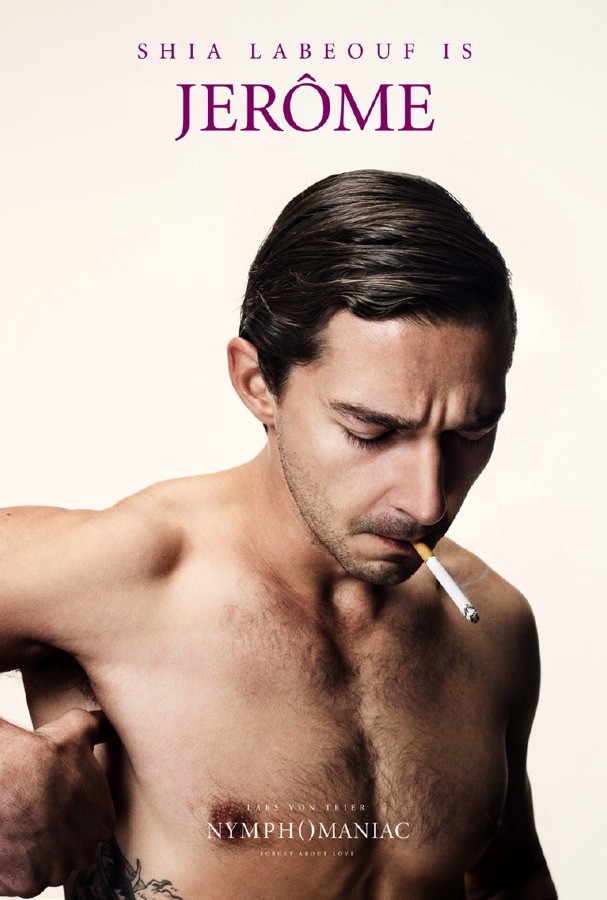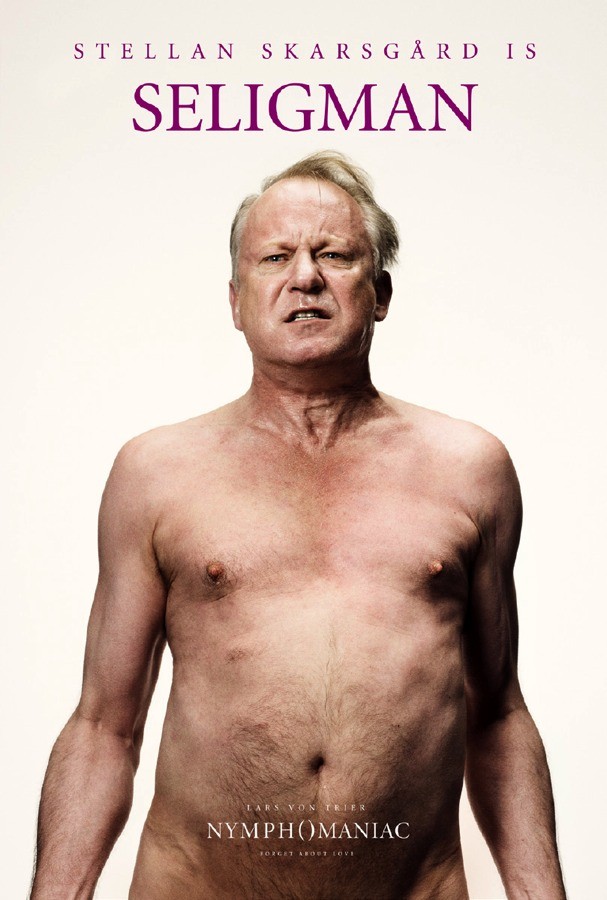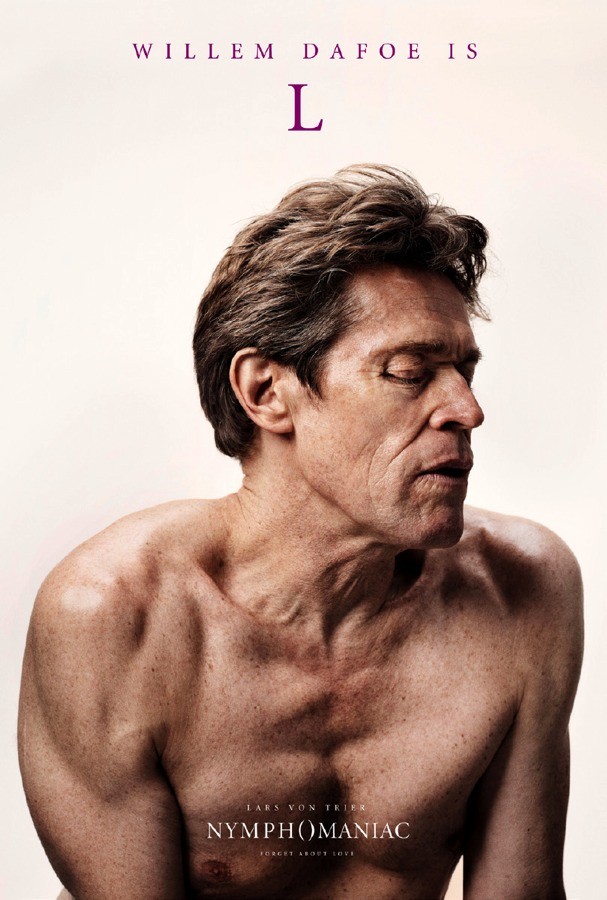 -------------------
Glen Oliver
"Merrick"
- e-mail
- Twitter
- Google +