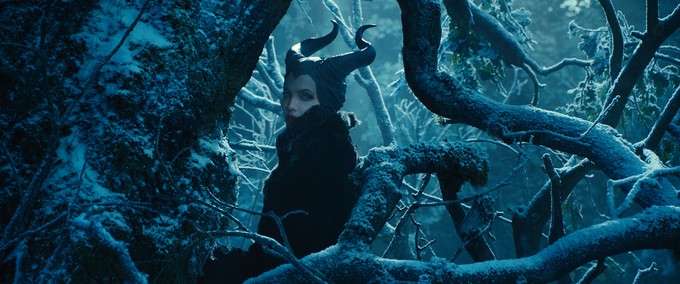 YESTERDAY we got a look at the (above) poster for Disney's forthcoming MALEFICENT. As promised then, here's a trailer/teaser thing for the film - which opens May 2014.
Whether or not this shakes out on the whole, 'the look' of the film appears rather strong - as if director Robert Stromberg is going for a vintage Ridley Scott style and possibly succeeding?
Intrigued by the look and tone here…
————————
Glen Oliver
"Merrick"
- e-mail
- Twitter
- Google +