Here's a poster for MALEFICENT, whose trailer evidently releases tomorrow morning U.S. time.
Scripted by THE Paul Dini as well as Linda Wolverton (ALICE IN WONDERLAND) and the mighty John Lee Hancock (THE BLIND SIDE, SNOW WHITE AND THE HUNTSMAN, and the director of THE ROOKIE and THE BLIND SIDE), the film marks the feature film directorial debut of Robert Stromberg - a visual effects and design mega-dude who worked on projects like SKY CAPTAIN AND THE WORLD OF TOMORROW, THE PACIFIC miniseries, THE HUNGER GAMES, LIFE OF PI, THE FAST AND THE FURIOUS: TOKYO DRIFT, MASTER AND COMMANDER: THE FAR SIDE OF THE WORLD, AVATAR, OZ: THE GREAT AND POWERFUL, and much more.
An impressive set of credentials to say the least - but what does this mean in terms of his directing a whole movie? We'll find out when MALEFICENT (also starring Sharlto Copely and Doctor (WHO) to be Peter Capaldi) opens May 2014.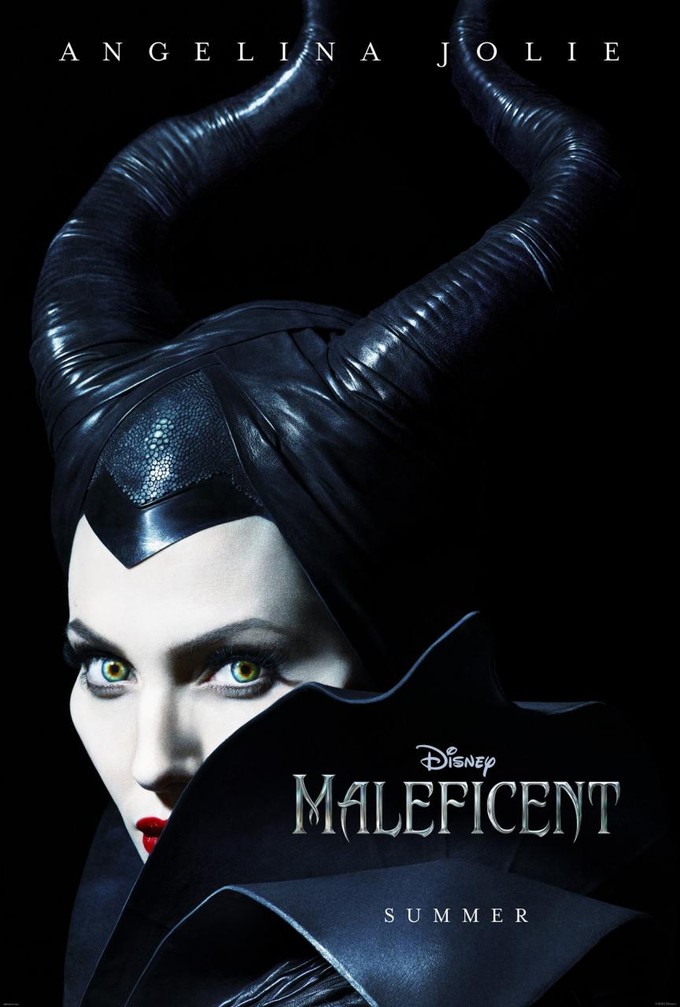 ————————
Glen Oliver
"Merrick"
- e-mail
- Twitter
- Google +