Hey Yo, Draven here.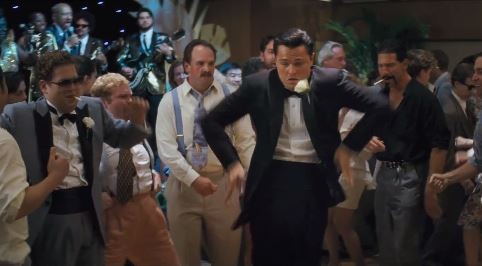 As was expected, it has been officially announced that Martin Scorsese's latest film, THE WOLF OF WALL STREET will now be released on Christmas Day. There has been a little bit of chaos surrounding the film as the first cut Scorsese turned in was reportedly over three hours long.
It is now being said that the cut of the film that will be released is around 165 minutes long. Paramount didn't want to release the film at over three hours but really wanted it to qualify for this year's awards race so Scorsese has been hard at work on editing the film so it can be released before the end of the year.
Right now THE WOLF OF WALL STREET is scheduled to open against THE SECRET LIFE OF WALTER MITTY, 47 RONIN, and GRUDGE MATCH.
Stay tuned though as another trailer for the film is expected to drop later today.
Follow me on Twitter here!