Hey Yo, Draven here.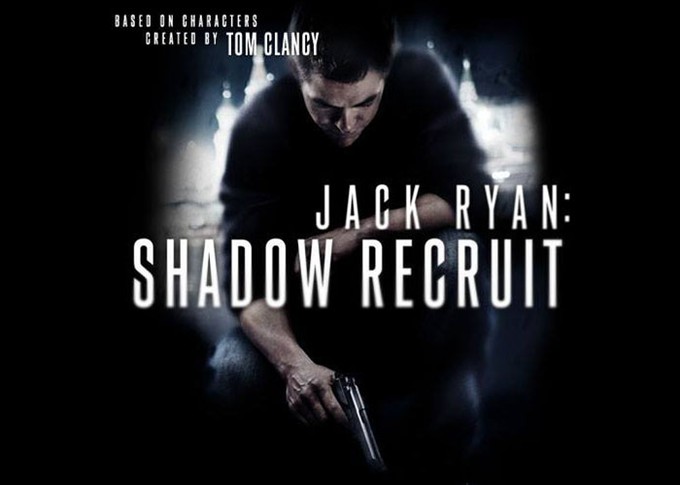 We have more late year shuffling going on. Just a couple of days after hearing that Clooney's MONUMENTS MEN was moving out of December 2013 into February 2014, we now have confirmation (via THR) that Paramount is moving Kenneth Branagh's JACK RYAN: SHADOW RECRUIT from its previous Christmas Day release date to January 17th, 2014.
This has been rumored for a while as Paramount also has Martin Scorsese's THE WOLF OF WALL STREET which isn't going to make its originally planned November 15th release date. Scorsese turned in his original cut which is rumored to have been about three hours long.
Scorsese is editing WOLF OF WALL STREET down and needed additional time to do that. Paramount thinks it has serious awards potential so it wants to release it before the end of the year in order to qualify for award consideration and because of that JACK RYAN ends up getting moved back. Paramount still hasn't officially announced a new date for WOLF OF WALL STREET but I would imagine it will be close to Christmas Day if not that actual day.
Stay tuned as the release date musical chairs continues.
Now this gives me an excuse to post my favorite trailer of the year so far:
Follow me on Twitter here!