Hey guys! Horrorella here...
Last week we posted news about a new biopic on the life and career of comedic legend John Belushi was in the works from Steve Conrad (THE SECRET LIFE OF WALTER MITTY, THE PURSUIT OF HAPPINESS). A number of names have been tossed around in relation to the lead role, including Joaquin Phoenix and Adam DeVine (WORKAHOLICS), but it looks like Conrad has found his Belushi in Emile Hirsch.
The Wrap reports that Hirsch has been confirmed for the role. Hirsch has proved himself to be an incredibly skilled actor, killing it in films such as INTO THE WILD and PRINCE AVELANCHE. While he might not immediately jump out as an obvious choice for this particular role, I feel like the casting fits surprisingly well.
Dan Ackroyd will executive produce the film, along with Belushi's widow, Judith Belushi Pisano.
What do you guys think? Is Hirsch a good choice for the role?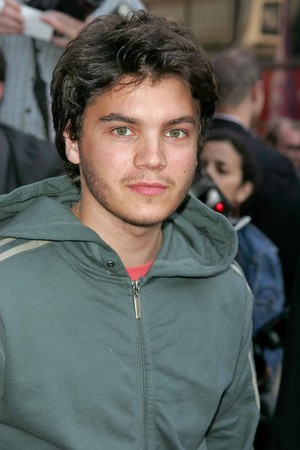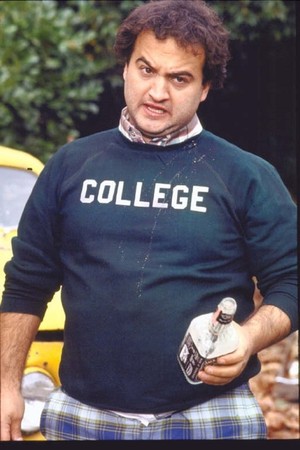 Follow me on Twitter