Hey guys! Horrorella here...
Last week, we saw the red-band trailer for the upcoming bro-comedy THAT AWKWARD MOMENT, featuring some suitably uncomfortable moments with its leads, Miles Teller, Michael B. Jordan and Zac Efron.
Now, you can check out the green-band trailer, which features some decidedly more SFW clips. It also contains some additional footage, highlighting the relationship between our trio of friends, as well as some moments between the guys and their significant others (don't worry - there is still a ton of bro-centric hilarity to be had).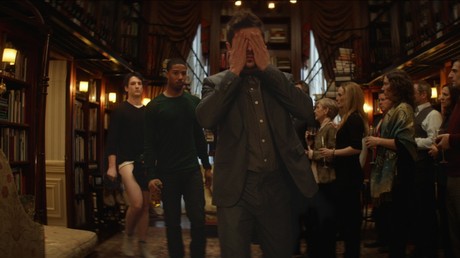 Photo courtesy of Apple
Follow me on Twitter