Hey guys! Horrorella here...
It looks like things on the PARANORMAL ACTIVITY 5 front are moving along faster than we thought. Earlier today, we learned that the new film in the wildly successful franchise had secured their writing team.
Now, Deadline reports that the film's director has also been locked down. After serving as editor on the second, third and fourth installments into the series, as well as on the upcoming spin-off film, PARANORMAL ACTIVITY: THE MARKED ONES, Gregory Plotkin will be taking over director duties in the upcoming film, due out in October of 2014.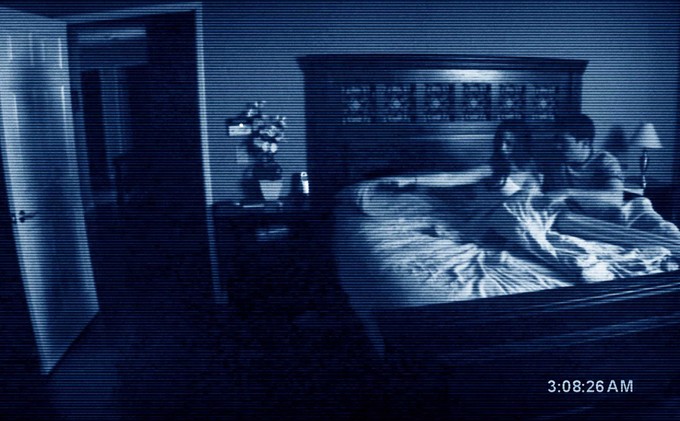 Follow me on Twitter