Hey guys! Horrorella here...
A quick bit of casting news for you. According to Deadline, AMERICAN HORROR STORY's Lily Rabe has just been added to the cast of THE HUNGER GAMES: MOCKINGJAY. She will be playing the role of Commander Lyme, who apparently is a former Hunger Games victor from District 2, and is one of the leaders of the District 13 rebellion.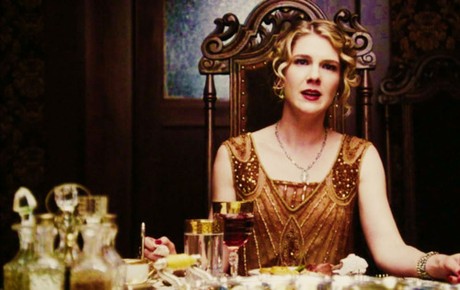 We heard last week that Julianne Moore had also joined the cast, and I'm sure additional roles will be announced in the coming weeks as the cast begins to round out.
Follow me on Twitter