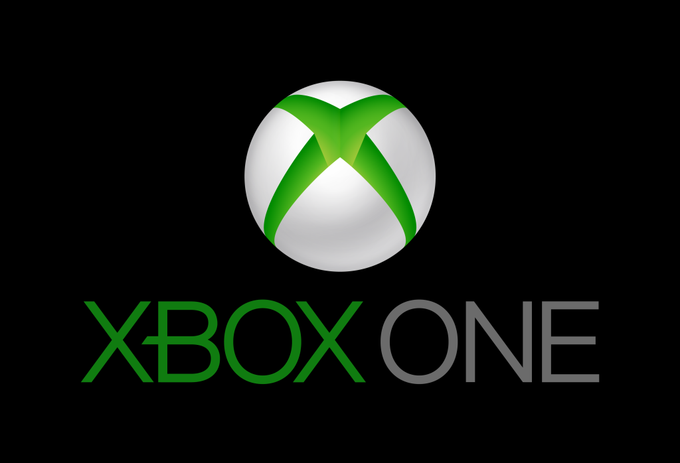 Now that the official list of launch titles is available, and now that we've seen these unboxing and accessory videos, all that remains to be known aboutn the coming of XBOX ONE is...when does it arrive?
Microsoft has ben saying for some time now that the spectacular new console will arrive in November. THIS issuance from Microsoft tells us exactly when...
Xbox One will be available on Nov. 22, 2013 in all 13 of our initial launch markets – Australia, Austria, Brazil, Canada, France, Germany, Ireland, Italy, Mexico, New Zealand, Spain, UK, and USA. Many more markets will follow in 2014.
Sony's upcoming next gen console, PlayStation 4, will arrive November 15 in the US and Canada. Stolen thunder? Or, apples and oranges? Come what may, oughta be one helluva Holiday season for gamers - or anyone lucy enough to get their hands on these hot commodity...and very promising...products.
Personally, my eyes are on the XBOX ONE. I strongly believe in its macro vision and "entertainment hub" nature - which isn't always a popular viewpoint when discussing gaming consoles. But, as I've said before here on AICN, after playing an XBOX ONE at San Diego Comic Con, I'm extremely convinced that Microsoft has not skimped on the gaming elements of the device. In this case, appropriate to its product title, I'm pretty sure that...with XBOX ONE...we can have it all. And have it well...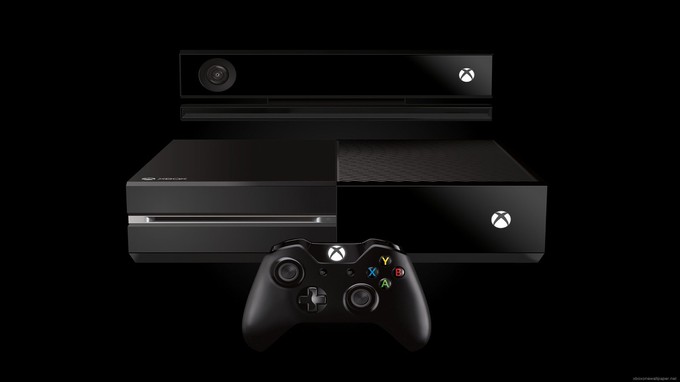 -------------------
Glen Oliver
"Merrick"
- e-mail
- Twitter
- Google +