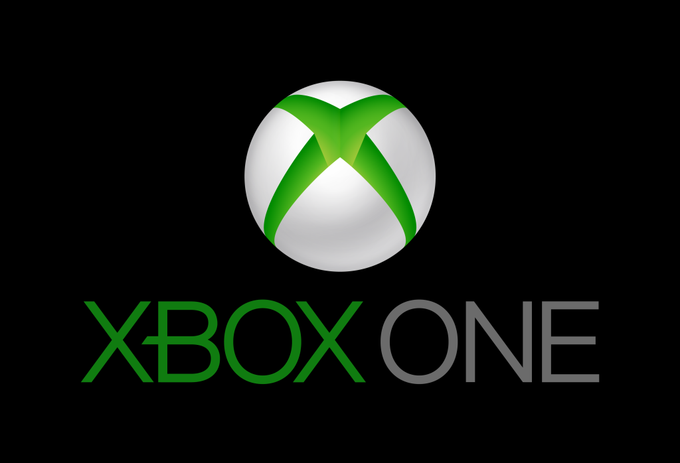 Microsoft has brought forth a collection of videos offering details from its forthcoming XBOX ONE - the next generation console following in the footsteps of the company's wildly successful XBOX 360.
No official release date has been revealed for X1, although I believe 'November' has been formally confirmed.
To say there's a great deal of curiosity about this console is a titanic understatement - but there's also been no small portion of controversy surrounding the release. Amidst a fiery backlash from gamers and consumers alike, Microsoft recently backpedaled on an announced plan to restrict purchased games to specific consoles - a move which would severely curtail players' abilities to share titles with family and friends, and hamstring a vibrant aftermarket of previously played titles (offered at prices which are often seen as more user-friendly than brand new releases). While this this current DRM (Digital Rights Management) crisis seems to have been more or less banished by Microsoft proper, the affair did leave a sour taste in the mouth of many consumers (both current and potential) and it wouldn't be at all surprising to see the issue raised on some later date. I seem to recall a statement by one Microsoftian (I can't put my hands on the exact quote at the moment) insinuating that DRM -while no longer formally implemented by Microsoft formally - could still be deployed by publishers at a later date. A reality which also seems to apply to Sony's upcoming competitor console, PlayStation 4 (details HERE).
Hopefully such controversy and divisiveness won't unduly blemish what look to be two extremely impressive consoles. If you got a chance to play XBOX ONE at this year's San Diego Comic Con, you've seen first hand that RYSE - for example - is far more stunning in person, in ful HD, than embeds like this could ever hope to capture.
When you see it in action, up close, you do truly sense the 'Next Generation' nature of what we've got in store for us in was no ads or embeds could capture. And it's stunning. And exciting to think about where we could head from here.
Here's Microsoft's new videos...
-------------------
Glen Oliver
"Merrick"
- e-mail
- Twitter
- Google +