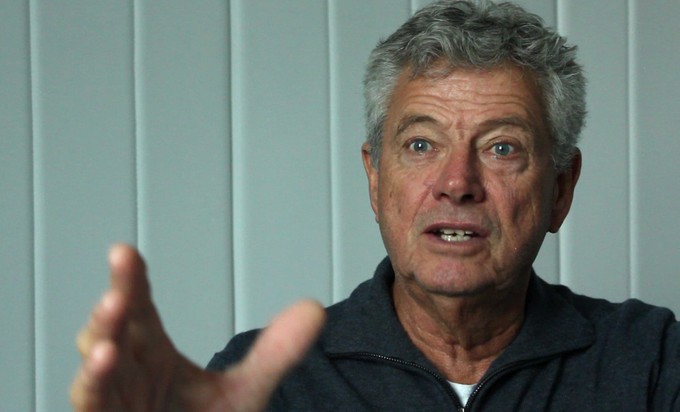 John Seale...is a fucking legend of cinematography. He lensed WITNESS, THE MOSQUITO COAST, CHLDREN OF A LESSER GOD, HARRY POTTER AND THE SORCERER'S STONE, THE ENGLISH PATIENT, RAIN MAN, DEAD POET'S SOCIETY, and much, much more.
And...he shot George Miller's upcoming, controversial, and much-anticipated resurrection of the MAD MAX franchise, FURY ROAD.
Longtime AICN friend (and ultraMAXian) David sent along this link which I thought y'all would find interesting. It's a twenty-minute or so interview with Seale about his experience making MAD MAX: FURY ROAD. The film represented Seale's first use of digital cameras, and a deployment of Arri Alexa M cameras - which had only been used on SKYFALL previously. It also presented a number of other challenges: selection of crash cams, heat and dust covers for cameras, shooting much of the film in compressed spaces (trucks), a protracted day-for-night sequence, etc. Sounds like we may be in for many quick cuts in the film, by the way. "Don't worry about continuity - it'll be cut to fast..." was apparently an edict about this particular project. Seale also reveals that some of the cinematography was, essentially, handled virtually and in post production.
You can find said interview HERE - it begins around 01:06. Fascinating stuff which hints at a film of predictably enormous technical complexity. Check it out.
Still no release date for MAD MAX: FURY ROAD, although signs of the franchise ramping-up again abound, including THIS 2014 video game, a bevy of (Behind the Scenes) vehicle images, and this leaked first image of Tom Hardy as Max Rockatansky.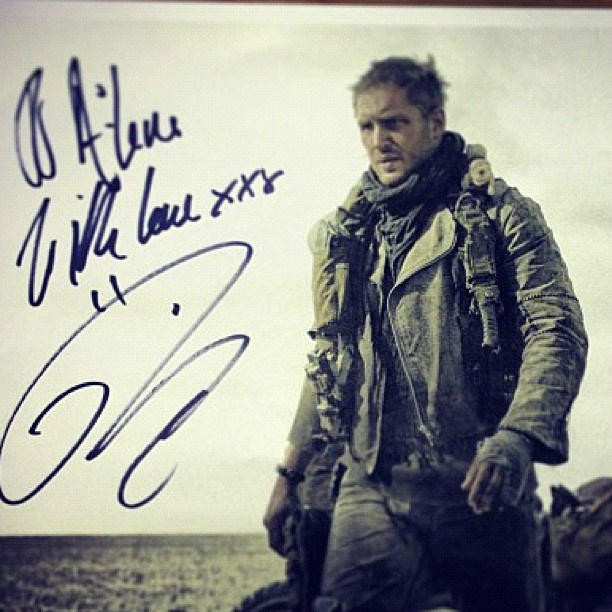 More as we know more...
-------------------
Glen Oliver
"Merrick"
- e-mail
- Twitter
- Google +