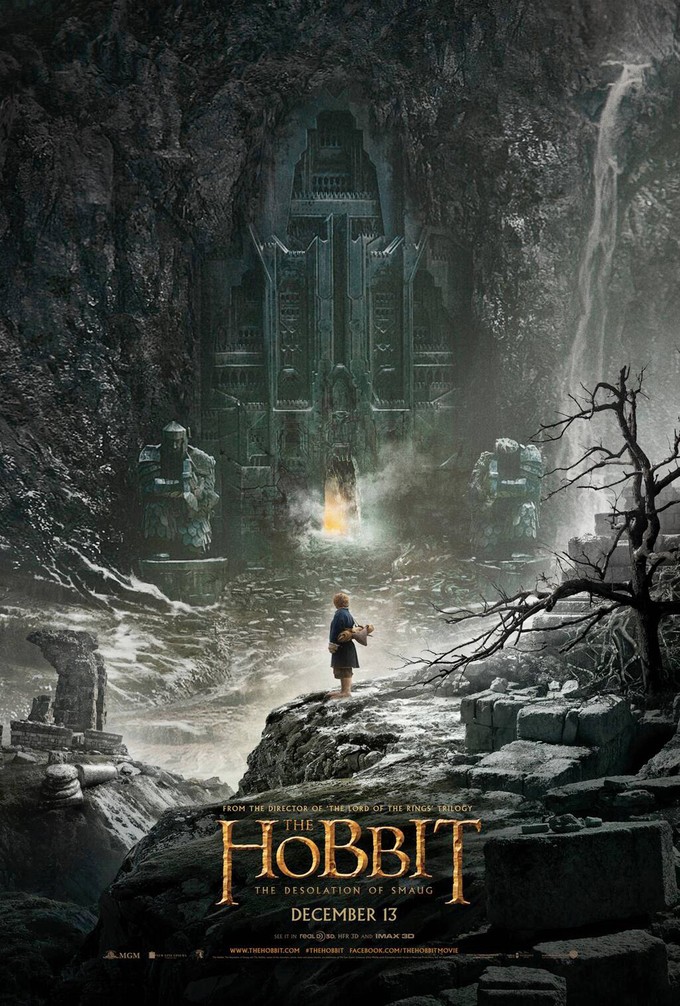 The second part of Peter Jackson's HOBBIT opus - subtitled THE DESOLATION OF SMAUG - arrives this December and has already issued its first trailer (HERE).
While DESOLATION won't be featured at a San Diego Comic Con presentation this year, plenty online goodness from the film will still be available - as evidenced by this recently issued video blog.
This slipped through the cracks when it initially went online a few days ago, but we wanted top make sure you saw it all the same.
-------------------
Glen Oliver
"Merrick"
- e-mail
- Twitter
- Google +