Howdy do, everyone, Papa Vinyard here.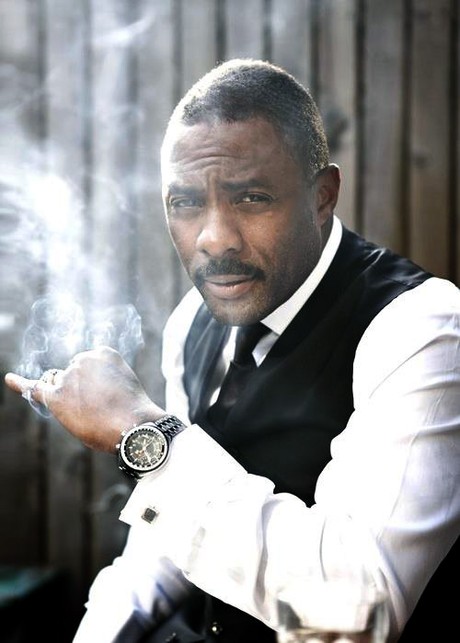 Last week, we got news that Javier Bardem was getting ready to join Sean Penn in Pierre Morel's THE GUNMAN, gearing up to shoot later this month. The project was already starting to sound cool before they decided to try and get Idris Elba to jump on, as The Hollywood Reporter has reported. Now, with him potentially playing a "mysterious operative named Dupont", I am officially excited about the next movie from the director of TAKEN and DISTRICT B13. Penn plays an assassin who's being chased around Europe, while Bardem is set to play a duplicitous businessman. I love that, as with TAKEN, Morel seems to be holding acting talent and tough-guy appeal in equal importance, and with Penn, Bardem, and Elba, it won't be hard to get some sparks flying when/if the three characters finally come together.
In the interim, we have Elba's reprisal of his scene-stealing Heimdall in THOR: THE DARK WORLD, as well as a turn as Nelson Mandela, to look forward to.
-Vincent Zahedi
"Papa Vinyard"
vincentzahedi@gmail.com
Follow Me On Twitter