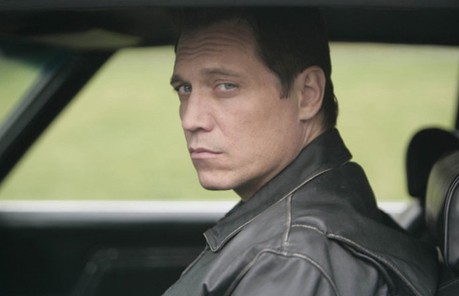 Hey Yo! Draven here.
News on a new Michael Mann film always makes the day better, so Deadline is reporting that veteran character actor, Holt McCallany, has been cast in a lead role in Mann's new untitled film. He will be starring opposite Chris Hemsworth and Viola Davis.
There hasn't been a lot of info released on this new film and all that has been said is "McCallany will play a street-smart U.S. Marshal charged with the custody of Hemsworth's character." (Wait, Michael Mann directing MIDNIGHT RUN!?!) Previous reports have indicated that the film revolves around cyber crime. Production is expected to begin this month in China so I would expect to see this sometime in 2014. This will be Mann's first film since 2009's PUBLIC ENEMIES and I can't wait.
Are you guys excited for this? Do you think McCallany will make a good lead?
Don't forget to follow me on Twitter and be one of the cool kids!