The Kidd here...
I'm rooting for director Scott Derrickson after he delivered a solid horror flick last year in SINISTER. While each of his films have seemed to improved from the last, I'm hoping that means BEWARE THE NIGHT is going to be some pretty incredible stuff. A cop teaming up with a renegade priest to solve a case that involves paranormal elements working against them...? Hmmm... sounds interesting enough. It sounds more interesting when you place Eric Bana in the role of the cop, Edgar Ramirez (who just signed on to play Roberto Duran in HANDS OF STONE) in the part of the priest and add Olivia Munn to the cast as the cop's wife. Deadline reports that's how the above the line cast is shaping up, with the film set to head into production in a few weeks working off a script Derrickson co-wrote with his old THE EXORCISM OF EMILY ROSE writing buddy Paul Boardman.
Bana is capable of really fine work as is Ramirez... and while it used to be cool to hate on Olivia Munn trying to become an actress for some reason, her stellar performance on HBO's THE NEWSROOM (that Aaron Sorkin dialogue works wonders for people) has really turned a light onto what she can do with some excellent material at her disposal.
Oh... and this is always nice, too...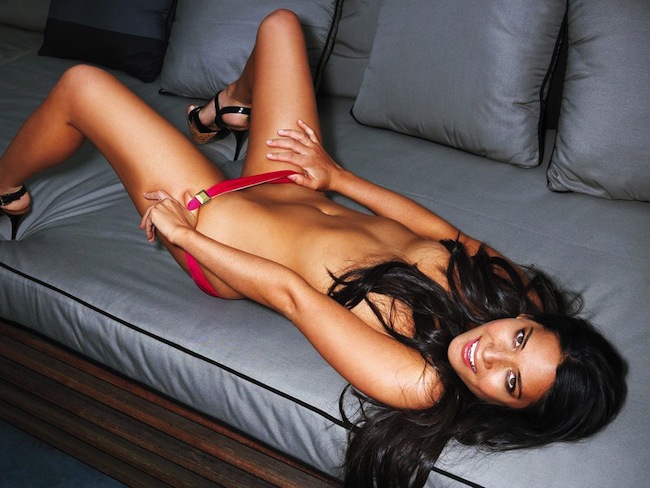 -Billy Donnelly
"The Infamous Billy The Kidd"
Follow me on Twitter.
Like me on Facebook.