"LONE WOLF AND CUB, Mad Dashiell reports"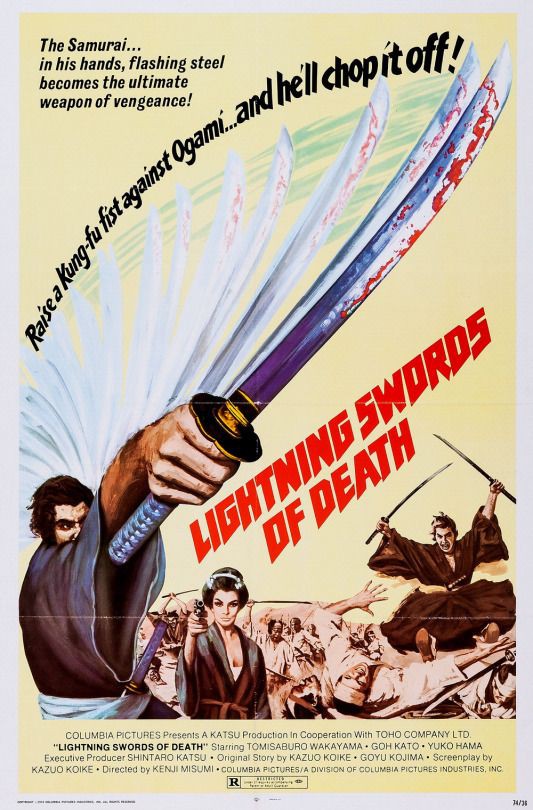 Hello all, Mad Dashiell here!

Paramount just announced that the acclaimed manga LONE WOLF AND CUB is being brought to the big screen once again for a new generation of fans. Powerhouse producer Steven Paul and Justin Lin (STAR TREK: BEYOND) have their wheels spinning towards producing the adaptation of writer Kazuo Koike and artist Goseki Kojima's classic 1970's series. Justin Lin is trying to get in the directors seat, but that is still not confirmed. The screenplay for LONE WOLF AND CUB will be in the hands of the talented Andrew Kevin Walker (SEVEN).
The tale follows Ogami Ittō, the Shoguns executioner as he pushes his baby in a stroller through a trail of death and high adventure, seeking revenge on the Yagyū clan. There have already been a total of 7 films following the rōninexecutioner. Currently the film project has been through a series of false starts at Paramount since early 2003; Darren Aronofsky had once been in line to direct the project. LONE WOLF AND CUB was highly influential through the 70s-80s in Japanese pop culture inspiring plays, films, and television spinoffs before the manga began trickling into the US in the 80s. That said, we'll see if the States will ruin the great saga or does it any justice.

Take care, See you at the movies or in the chat feeds, Mad Dashiell signing off.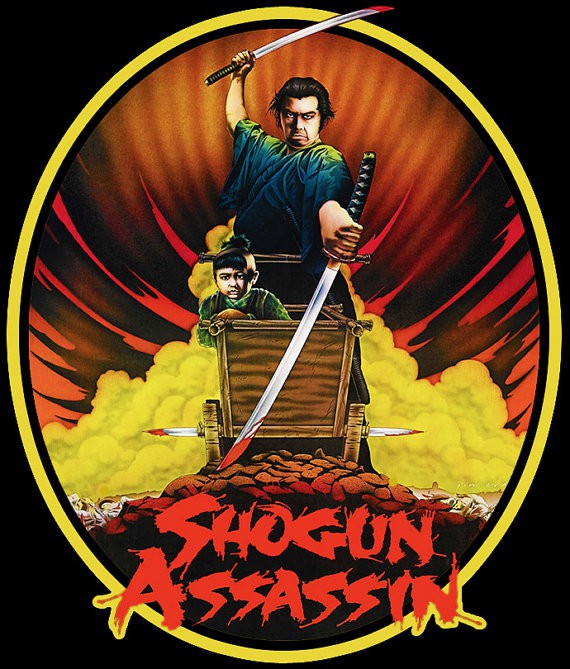 Mad Dashiell's Space for Rant: I can already hear the diehard fans bellyaching about a Fast and Furious LONE WOLF AND CUB white washing the pavement leading to that special place in re-boot hell that tries to ruin every film you once loved. BUT!... There are SEVEN reasons why I am looking forward to giving this a chance and they are all Andrew Kevin Walker. On another note Paramount studios brought us GHOST IN THE SHELL recently. I suspect we might be faced with the similar divide between people who will think the film is a love letter to the original work, or an evil crime against humanity for having ruined such a classic story. We'll see what happens... The original films are incredible and if you are late to the party go and watch them all and after that, go binge on LADY SNOWBLOOD. Some people caught onto the films more recently due to Quentin Tarantino paying homage to the classics in his KILL BILL chapters. I for one am looking forward to seeing some early screen stills in the future. Well, that's all I got, laters.