Hey Yo, Draven here.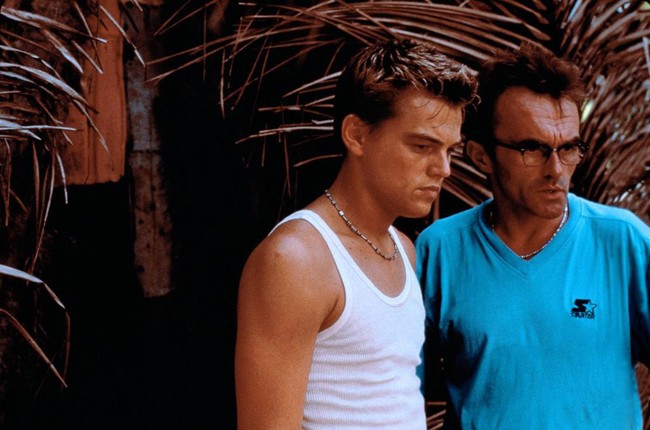 Just last week, we heard that due to money and control issues, David Fincher would not be directing Sony's Steve Jobs biopic. Now, THR is reporting that Sony has targeted a replacement in Academy Award-winner, Danny Boyle and not just that, but Boyle has already approached Leonardo DiCaprio to star in the film as Jobs.
I got my hopes up with the potential of a SOCIAL NETWORK reunion, in David Fincher directing an Aaron Sorkin script. There was also the rumor that Fincher really wanted Christian Bale to star as Steve Jobs, which all seemed like a perfect fit. With Boyle and DiCaprio rumored to be in talks instead, this for the most part, curbs the disappointment in Fincher and Bale not joining the project. I still would rather see Fincher and Bale with this material, but DiCaprio is coming off of a career best performance in THE WOLF OF WALL STREET and Boyle is one of the best working directors we have today.
The report cautions that negotiations are still ongoing and this could fall apart with Boyle, DiCaprio or both, but Sony is looking for big stars with this script so stay tuned.
Follow me on Twitter here!