UPDATE 1:10 PM CST USA 14 MARCH 2014
Here's a third cover, via AICN reader Chris. Thanks for the heads up about this!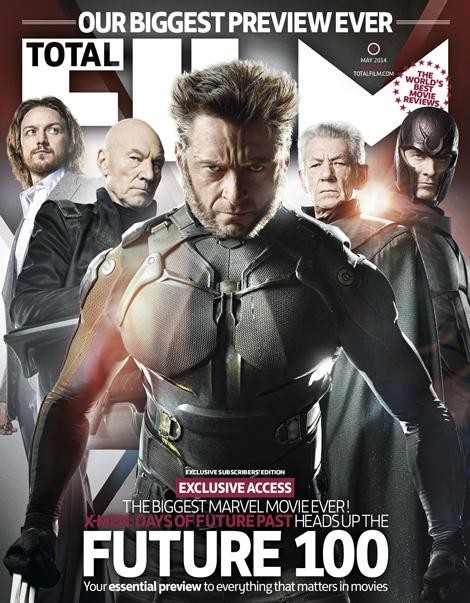 ==== ORIGINAL ARTICLE FOLLOWS ====>
Just like the headline says…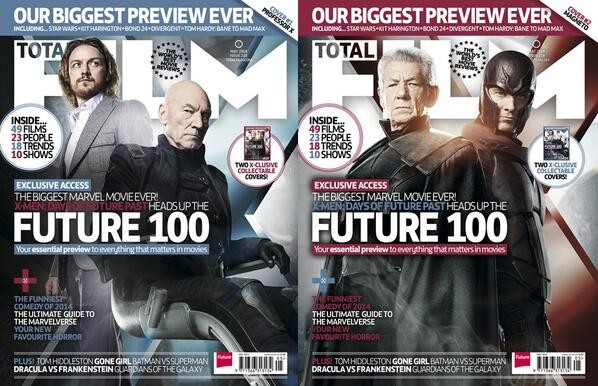 These are from the mag's newest issue and comes to us via TF's Twitter stream.
DAYS OF FUTURE PAST opens May 23.
—————-
Glen Oliver
"Merrick"
- e-mail