Papa Vinyard here, now here's a little somethin' for ya...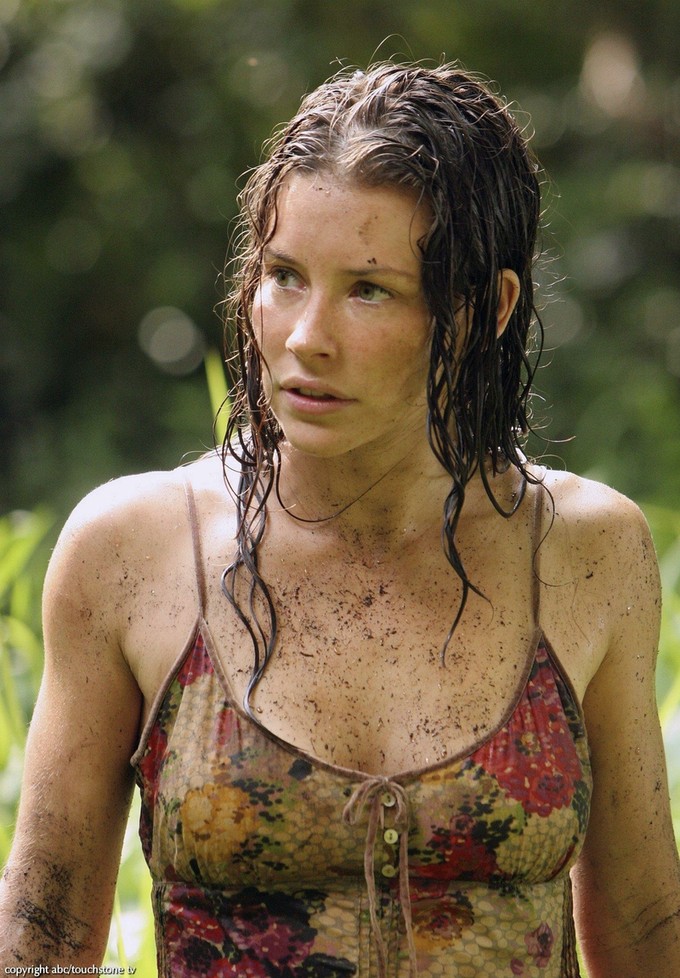 After months of rumors and speculation, Marvel is finally in negotiations to cast their female lead in Edgar Wright's Phase Three kickoff, ANT-MAN. According to Variety, Evangeline Lilly is in talks with Wright and the studio for the as-yet-unnamed co-starring role opposite Paul Rudd.
We know that Michael Douglas will be playing Hank Pym and that Paul Rudd will be Scott Lang, so it might not be a given that Lilly would be playing Janet Van Dyne a.k.a. The Wasp, Pym's love interest in the comics. The rumor is that she'd be playing Pym's daughter and Lang's romantic foil, a character invented for the movie, but nothing's been confirmed so far. We should hear more around the time the film goes in front of cameras in April.
Lilly has been great in all the projects I've seen her in, turning her hatable, conflicted Kate into a sympathetic, vulnerable figure on LOST, making the most out of her love-interest role in REAL STEEL, and playing the most badass female Middle-Earther we've seen to date (sorry, Liv Tyler and Miranda Otto). I have a feeling her chemistry with both Rudd and Douglas could be great, and that she could prove to be another in Marvel's line of tough, independent, un-sidelined female leads.
What do you guys think? Is Lilly a worthy addition to the Marvel-verse, or would you prefer to see someone else opposite Rudd and Douglas?
ANT-MAN starts a-crawlin' on July 17th, 2015.
-Vincent Zahedi
"Papa Vinyard"
vincentzahedi@gmail.com
Follow Me On Twitter