Up to this point, whenever we've discussed Disney XD's upcoming STAR WARS REBELS series, we've had to say something vague like "premiering later this year," or something along those lines. We simply had no hint of when it would transmit other than '2014.'
THIS shareholder report from Disney now sheds a bit more light on launch plans for the show, providing a more specific window for STAR WARS' return to television.
...the rich universe of Star Wars has tremendous creative potential for the entire company. While the world eagerly awaits Episode VII to open in theaters, we're introducing Star Wars Rebels to television audiences this summer with a movie and a series of shorts on Disney Channel, followed by a continuing series on Disney XD. Our success in building a robust pipeline of original Star Wars content for various platforms will be an integral part of our long-term strategy to leverage the franchise across a variety of our businesses, from theme parks to consumer products.
This news comes hot on the heels of a release of multiple REBELS-teasing Imperial propaganda posters…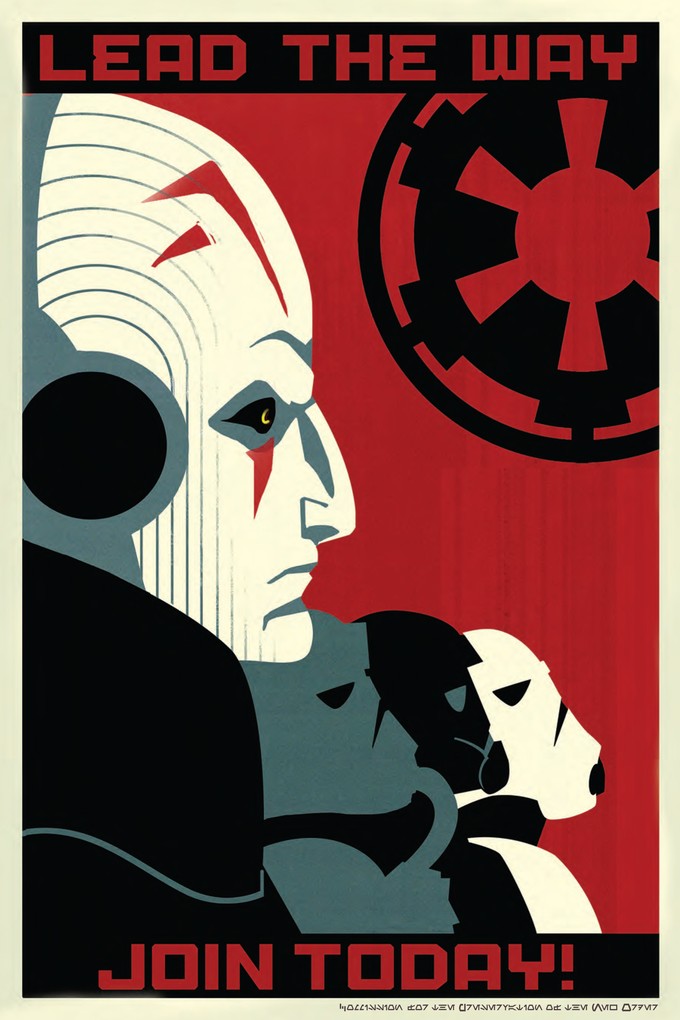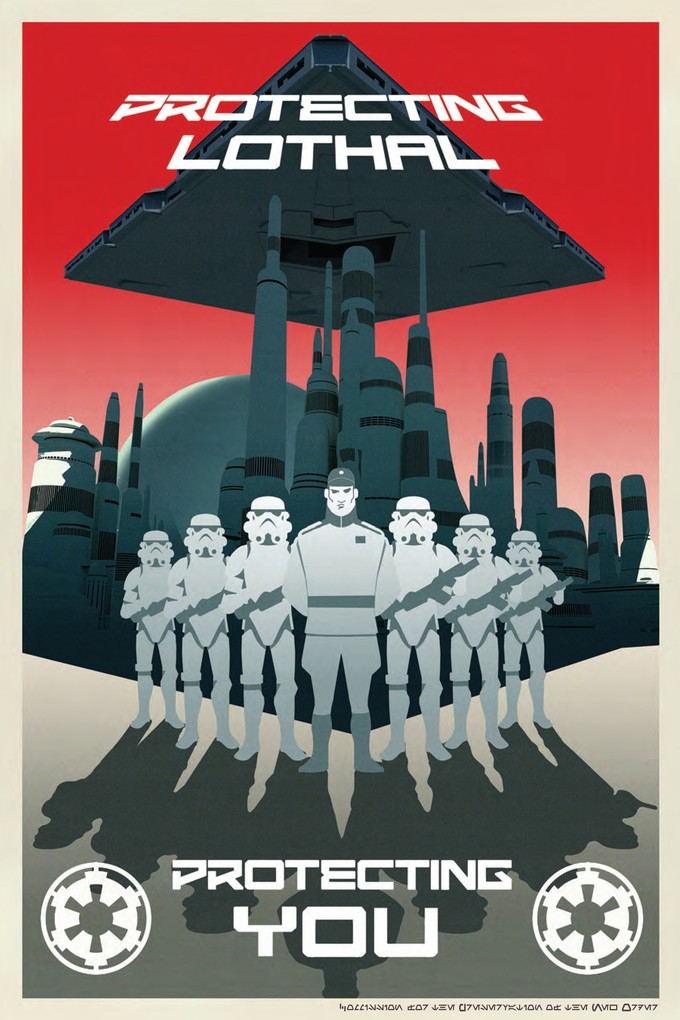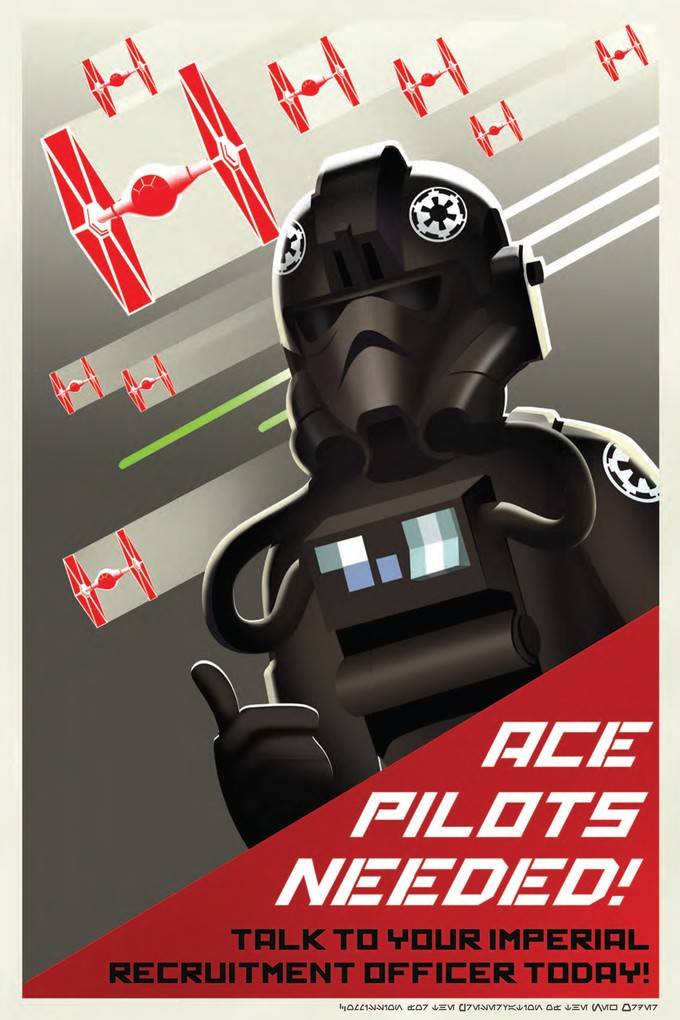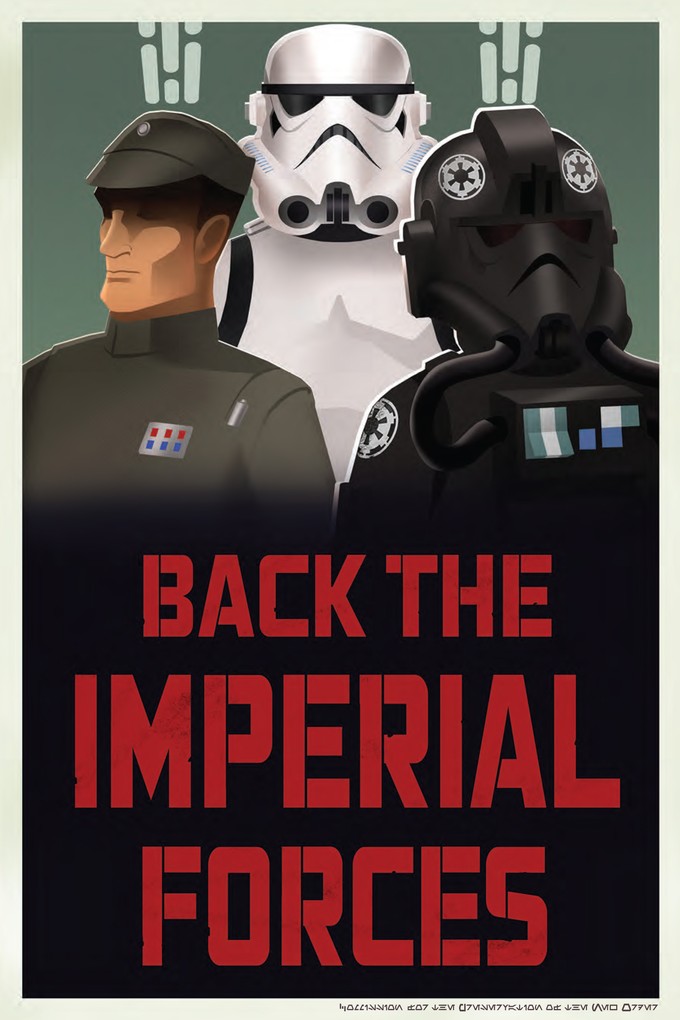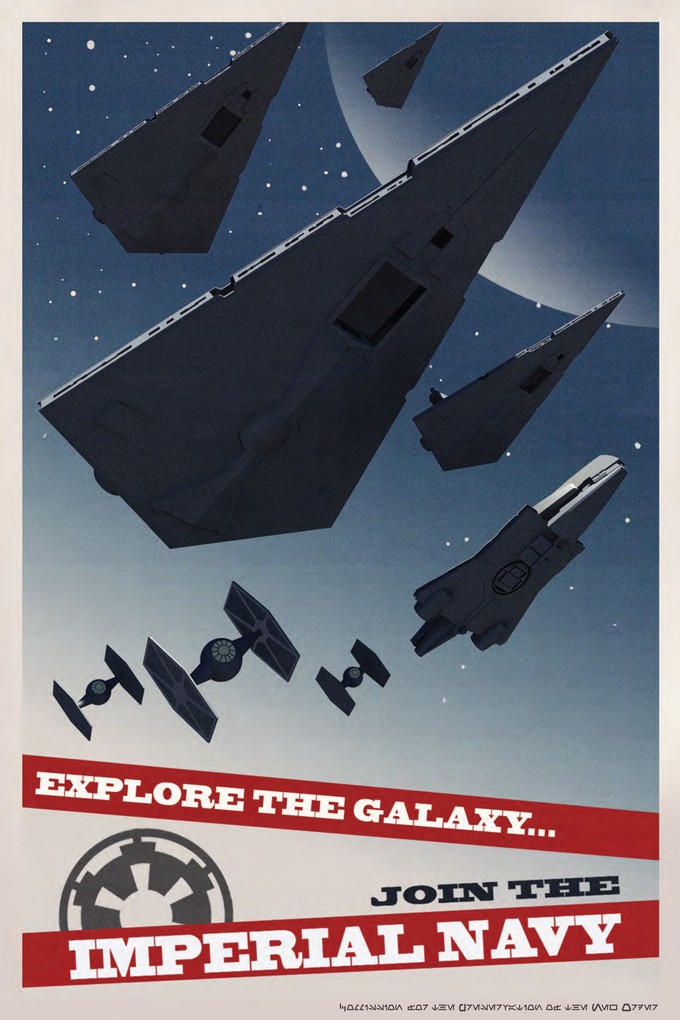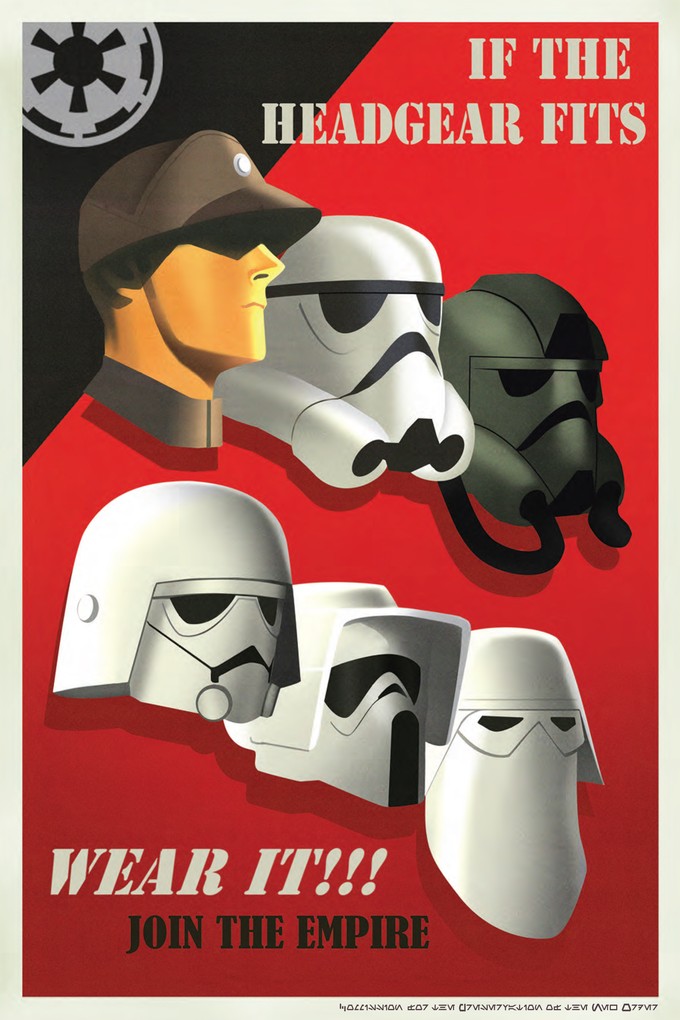 …and indications that STAR WARS settings and character might soon be appearing on the popular and ever-expansive DISNEY INFINITY game.
More as we know more...
——————
Glen Oliver
"Merrick"
- e-mail
- Twitter
- Google +