The folks over at Empire have images from X-MEN: DAYS OF FUTURE PAST on their cover. And when I say 'images,' I mean 25 images for 25 cover variants. If something like this had happened when I was a kid, it would've driven me more mental than I already am.
A gallery of said pics is now going online HERE. I've selected a few of the currently available shots to whet your appetite. Looks like more is on the way.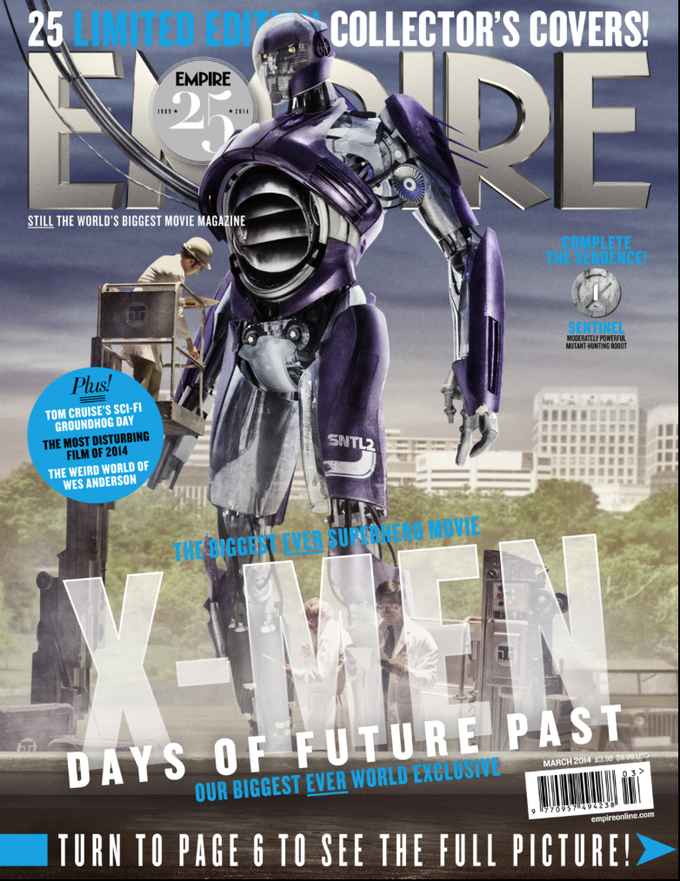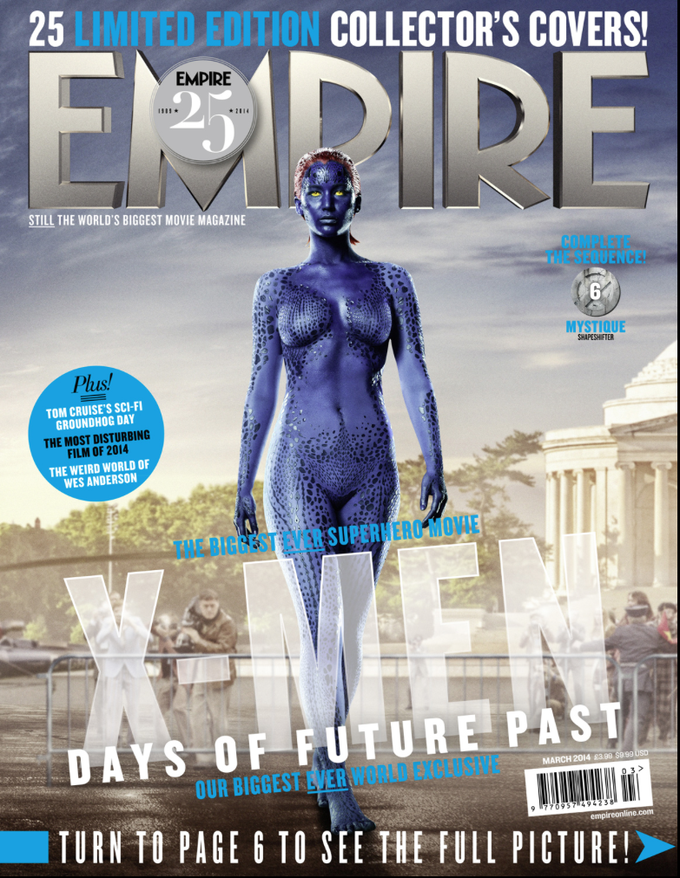 X-MEN: DAYS OF FUTURE PAST opens 23 May.
—————-
Glen Oliver
"Merrick"
- e-mail
- Twitter
- Google +