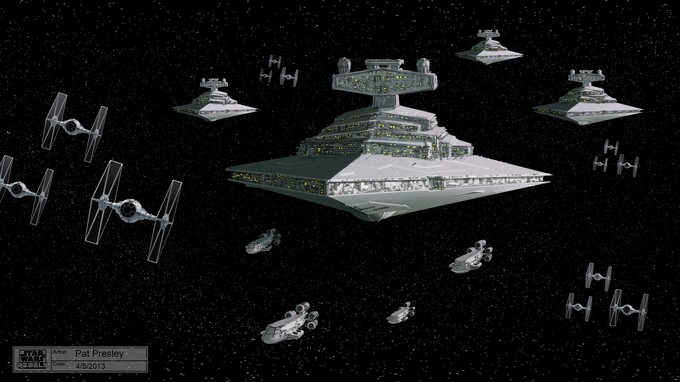 starwars.com has a look at the Inquisitor, the resident Imperial douchebag from the upcoming STAR WARS REBELS animated series which is set between the STAR WARS EPISODE II and IV movies.
This guy is a Jedi hunter and we've seen images of him before, but this is our most complete sense yet - via newly released promo stills from Hasbro's ancillary 3.7 inch action figure line.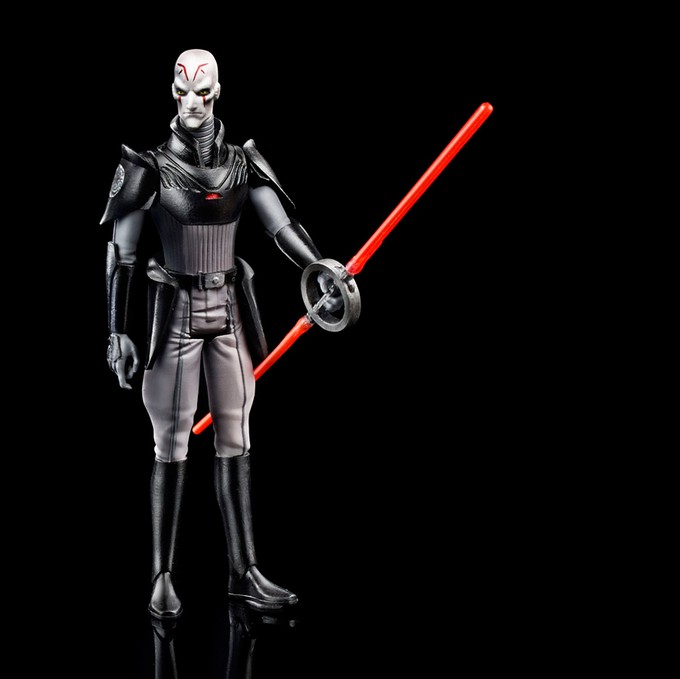 You can find more images HERE, and STAR WARS REBELS premieres 2014 on Disney XD.
—————-
Glen Oliver
"Merrick"
- e-mail
- Twitter
- Google +