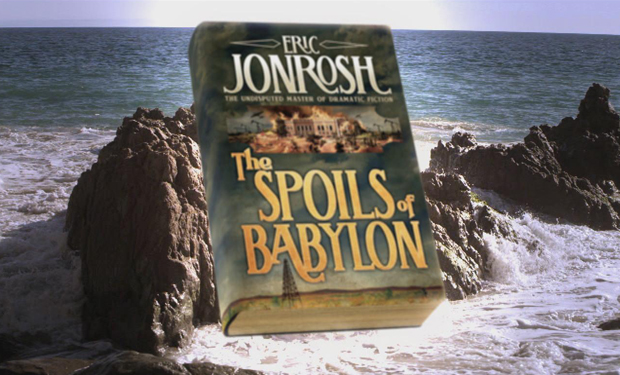 Will Ferrell plays Eric Jonrosh, author of the fake novel IFC's six-episode series "The Spoilsof Babylon" is supposedly based upon.
The "Casa de mi Padre" team of director Matt Piedmont and writer Andrew Steele reunite for the project. Both are former SNL writers.
Former SNL head writer Adam McKay, who went on to co-write and direct the "Anchorman" movies, "Talladega Nights," "Step Brothers" and "The Other Guys," serves as executive producer.
Ferrell's co-stars include Tobey Maguire, Kristen Wiig, David Spade, Jessica Alba, Val Kilmer, Tim Robbins, Michael Sheen and a surprisingly beefy Haley Joel Osment.
This launches Jan. 9: