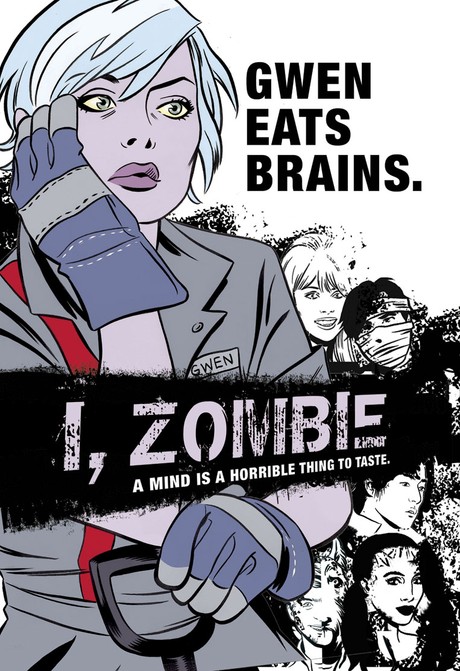 Writer-director Rob Thomas is teaming with his "Veronica Mars" movie co-writer Diane Ruggiero to develop for The CW "I, Zombie," based on the DC Comics series scripted by Chris Roberson
, according to Deadline Hollywood.
Deadline has the premise:
… a supernatural crime procedural that centers on a med student-turned-zombie who takes a job in the coroner's office to gain access to the brains she must reluctantly eat to maintain her humanity. But with each brain she consumes, she inherits the corpse's memories, and with the help of her medical examiner boss and a police detective, she solves homicide cases in order to quiet the disturbing voices in her head.
This is one for which to root. For television, Thomas created three beloved series: ABC's "Cupid," UPN's "Veronica Mars" and Starz' "Party Down."
Thomas' "Veronica Mars" movie hits screens early next year.
Find all of Deadline's exclusive on the matter here.