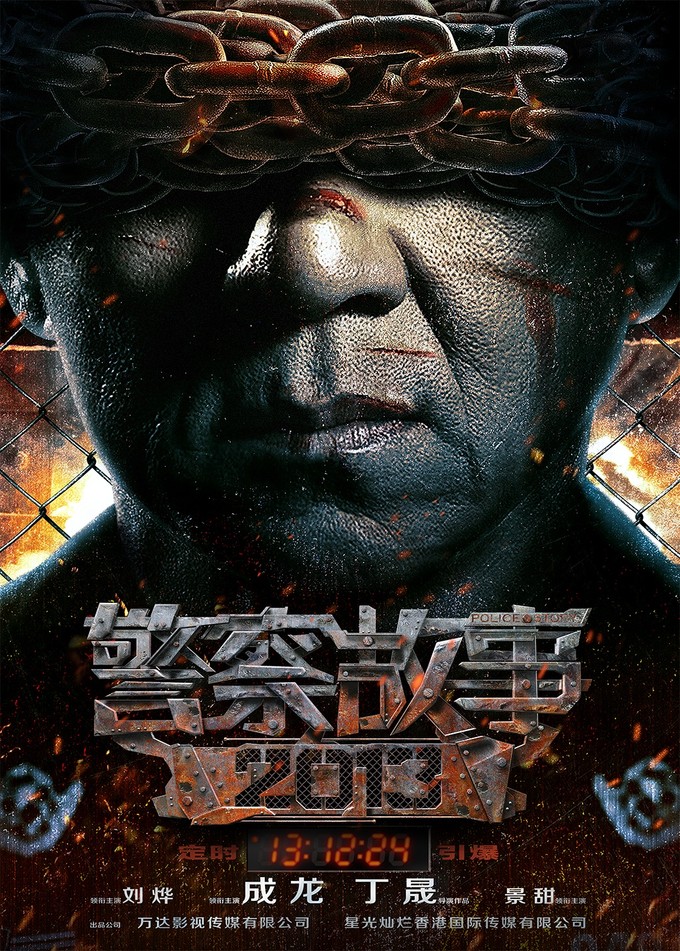 Jackie Chan is rebooting the POLICE STORY franchise he began back in the 1980s with POLICE STORY 2013.
I'll confess to having seen the previous films and not recalling them particularly well, although I don't sense that they were as hardboiled as this one looks to be from the new trailer making its way around YouTube.
I dig the energy and hardness of this.
PS2013 releases December 24 in China - we're still awaiting word on its global availability.
-------------------
Glen Oliver
"Merrick"
- e-mail
- Twitter
- Google +