Papa Vinyard here, now here's a little somethin' for ya...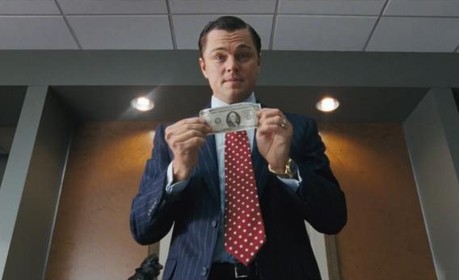 I'm not gonna lie, I haven't watched this trailer. That first teaser we got was more than enough to make we want to see this film as soon as possible with as little about it revealed as possible. But I hear this one's good too.
What do you guys think? Still excited to see what Scorsese has up his sleeve?
Thanks to ComingSoon.net for the embed.
WOLF OF WALL STREET preys on Christmas Day.
-Vincent Zahedi
"Papa Vinyard"
vincentzahedi@gmail.com
Follow Me On Twitter