Papa Vinyard here, now here's a little somethin' for ya...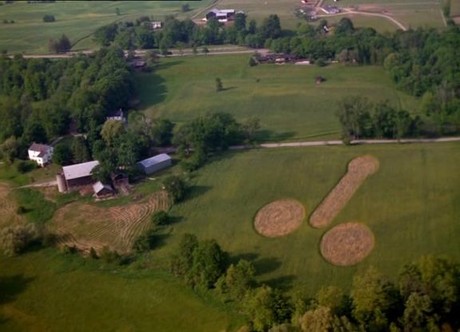 Jon Hurwitz and Hayden Schlossberg have lined up their third films as writer/directors, after HAROLD & KUMAR ESCAPE FROM GUANTANAMO BAY and AMERICAN REUNION. Deadline broke the news that the duo, who made their names creating the HAROLD & KUMAR franchise, is getting ready to tackle the project formerly called CHERRIES (a title I'm batshit in love with), to be produced by Seth Rogen and Evan Goldberg.
The premise involves three dads who discover their teenage daughters have made a pact to lost their respective v-cards on prom night, and take it upon themselves to make sure that doesn't happen. Sounds like a feature-film version of Vince Vaughn's subplot from THE WATCH. God, don't you wish that CHERRIES title was still in contention for this one?
You ever see that episode of IT'S ALWAYS SUNNY IN PHILADELPHIA where the three male leads break down their dynamic, designating a "looks" (Dennis), a "brains" (Mac), and a "wild card" (Charlie) among themselves? It aired in '08, before THE HANGOVER and HORRIBLE BOSSES (which featured star and co-writer of that very episode, Charlie Day) existed, yet that "three lads" framework has been applied to both, and considering the success of those films, I'd imagine that this film will follow suit as well. Oddly prophetic stuff from the IT'S ALWAYS SUNNY guys, if you ask me.
I'm fan of Hurwitz/Schlossberg's work, even if A VERY HAROLD & KUMAR CHRISTMAS was undercooked and underwhelming (although, to be fair, the duo didn't direct that one due to being busy working on the far better AMERICAN REUNION), so any projects that can channel the team's abilities to depict raunchy humor and potent male bonding has my attention. And if they can get John Cho and/or Neil Patrick Harris onboard this one for cheap, all the better (both made humorous, but brief appearances in AMERICAN REUNION).
Expect some relatively cheap, but reliable comedy names to line up for this one. Any thoughts as to which talents will be on the table?
-Vincent Zahedi
"Papa Vinyard"
vincentzahedi@gmail.com
Follow Me On Twitter