Hey Yo, Draven here.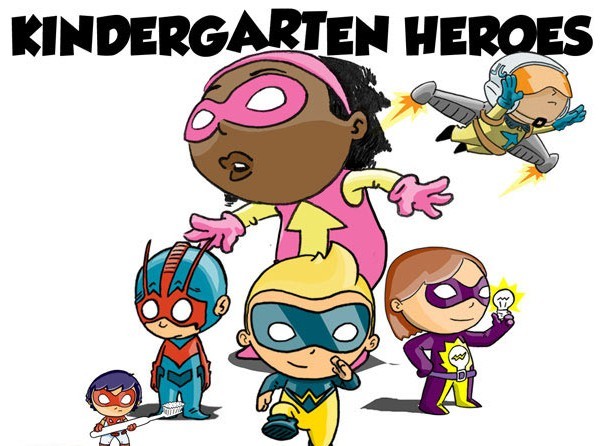 Mark Millar is mostly known for his Marvel comics and most recently his ultraviolent, vulgar, and controversial comics like KICK-ASS, its sequel and WANTED. He recently went outside the box though and published a children's picture book entitled, KINDERGARTEN HEROES.
Deadline is now reporting that Fox is looking to stay in the Mark Millar business (after their upcoming adaptation of Millar's THE SECRET SERVICE) and have acquired the rights to KINDERGARTEN HEROES. In addition to that, Fox has already hired Carter Blanchard (he also wrote the script for the upcoming SPY HUNTER adaptation) to script the film for them. No word yet on who will be directing or a release date but stay tuned.
Follow me on Twitter here!