Hey guys! Horrorella here...
Two more character posters for THOR: THE DARK WORLD coming your way. Last week, Marvel released posters for both Jane Foster and Sif. Today, they have released one for Idris Elba's Heimdall (via Marvel) and one for our villain, Malekith (Christopher Eccleston, via EW) into the mix.
It seems fitting that these two would drop on the same day, with Malekith leading his dark elf army to start some shit, only to be confronted by the Gatekeeper of Asgard.
They are also among my most anticipated parts of the upcoming film. I really loved the calm, yet firm presence that Elbra gave Heimdall in the first film, and I am hoping to see more of the character this time around. And I am really looking forward to seeing how Eccleston portrays Malekith and what kind of adversary he makes for our heroes.
THOR: THE DARK WORLD opens on November 8th.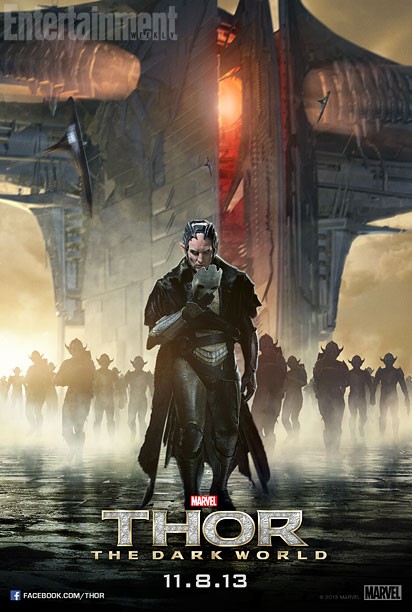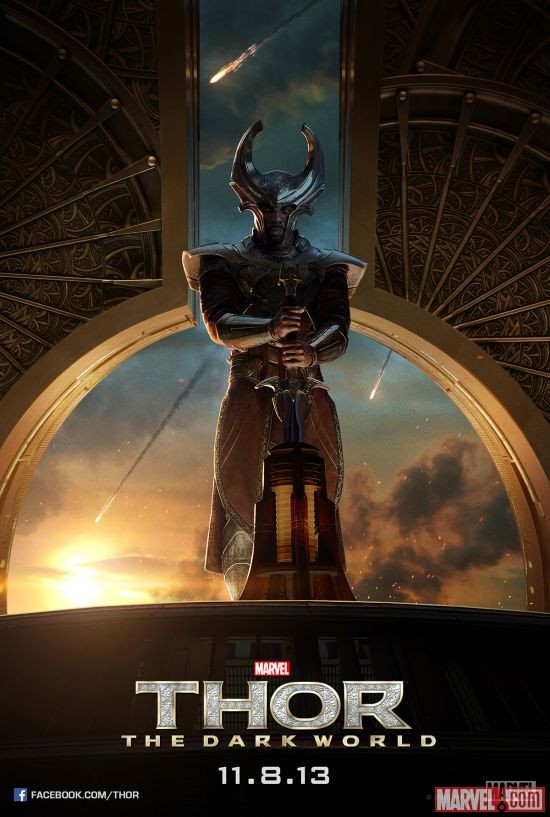 Follow me on Twitter