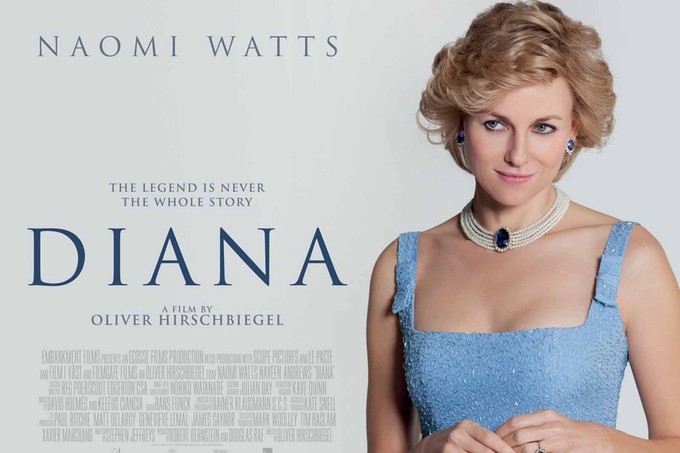 One of the more mental qualities of this kind of work (and there are many) is figuring out how to transition between, say, FAST AND THE FURIOUS 7 - to this.
And, really, perhaps there is no transition necessary - because it's becoming blindingly apparent that all roads lead to either EXPENDABLES or FAST AND THE FURIOUS these days, so it's highly probable that either Naomi Watts or...perhaps...the spirit of Princess Diana herself...will end up in a FAST project before too long.
Until that happens, here's a look at Watts...not looking terribly much like Diana...in here new film DIANA - releasing this November. This comes to us via Yahoo movies.
Come what may, this film has Naveen Andrews in it. So, all is not LOST. See what I did there?
-------------------
Glen Oliver
"Merrick"
- e-mail
- Twitter
- Google +