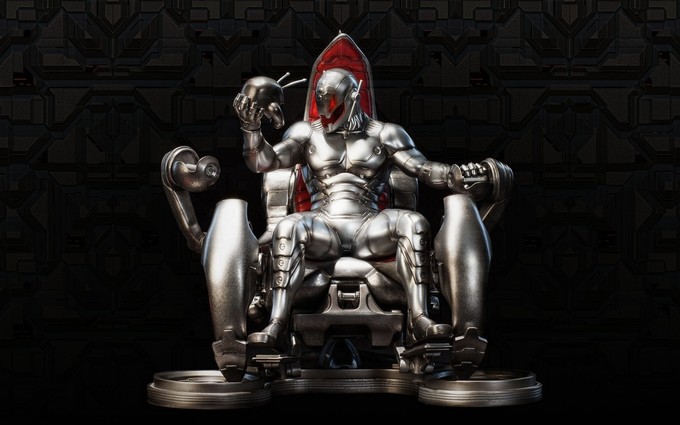 Well, I'm guessing THESE rumors about Ultron in AVENGERS: AGE OF ULTRON may not be shaking out after all - cuz Marvel just announced that James Spader got the gig.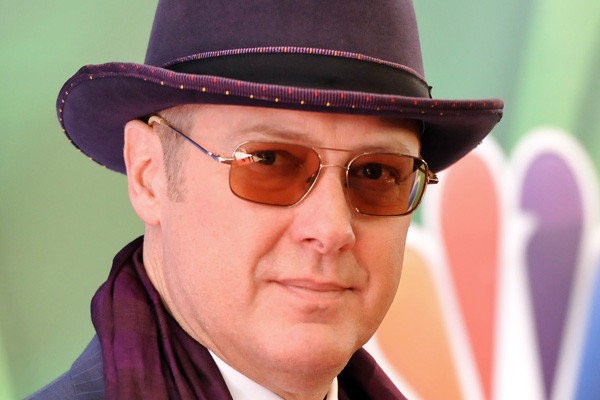 Per an issuance via Marvel's official site:
James Spader will face off against Earth's Mightiest Heroes as the villain in Marvel's "Avengers: Age of Ultron," the sequel to 2012's record-breaking "Marvel's The Avengers." The Emmy Award-winning actor will play Ultron in the Avengers' much anticipated return to the big screen from writer/director Joss Whedon. The film comes to theaters on May 1, 2015.
Spader may be best (or most recently) remembered for his Emmy winning role on BOSTON LEGAL and THE PRACTICE, although long-time Geeks may recall his appearance opposite Kurt Russell as Stargate decoder Daniel Jackson in Emmerich & Devlin's STARGATE. Back in the day he alao appeared in the John Hughes scripted PRETTY IN PINK, Oliver Stone's WALL STREET, and the bigscreen adaptation of the Brett Easton Ellis novel LESS THAN ZERO. Spader also figured in Spielberg's LINCOLN movie last year.
As stated above, AVENGERS: AGE OF ULTRON will hit theaters May 2015.
-------------------
Glen Oliver
"Merrick"
- e-mail
- Twitter
- Google +