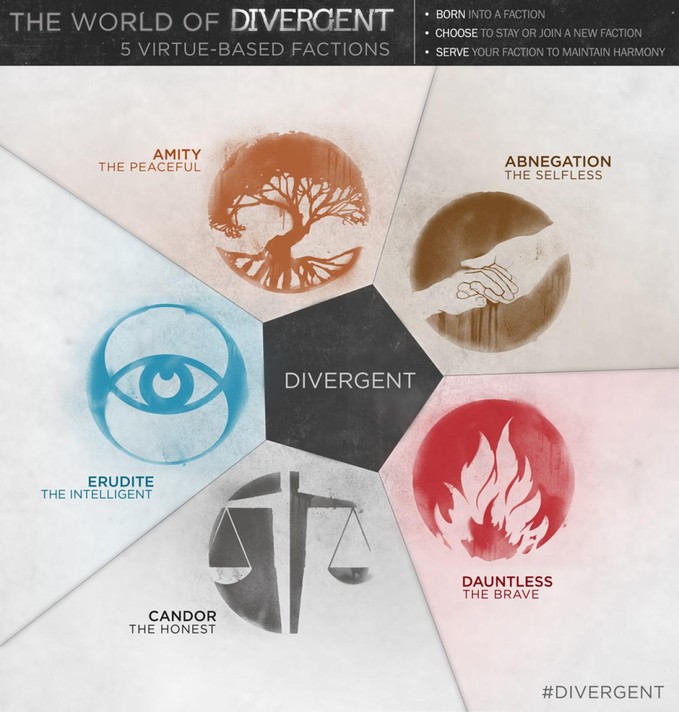 It's HUNGER GAMES meets TWILIGHT meets 1984 meets...whatever...in this promo for DIVERGENT, which debuted last night during the Cyrus-tainted VMAs on MTV.
Directed by Neil Burger (THE ILLUSIONIST, LIMITLESS), the picture is a bigscreenification of a novel by Veronica Roth. Roth has fashioned a whole 'DIVERGENT' universe - with three novels (the others being INSURGENT and ALLEGIANT) and an amount of ancillary material (including short stories) currently available.
Will any of these other DIVERGENT tales make it to screens? We'll find out after this first picture opens next March in IMAX and standard theaters.
-------------------
Glen Oliver
"Merrick"
- e-mail
- Twitter
- Google +