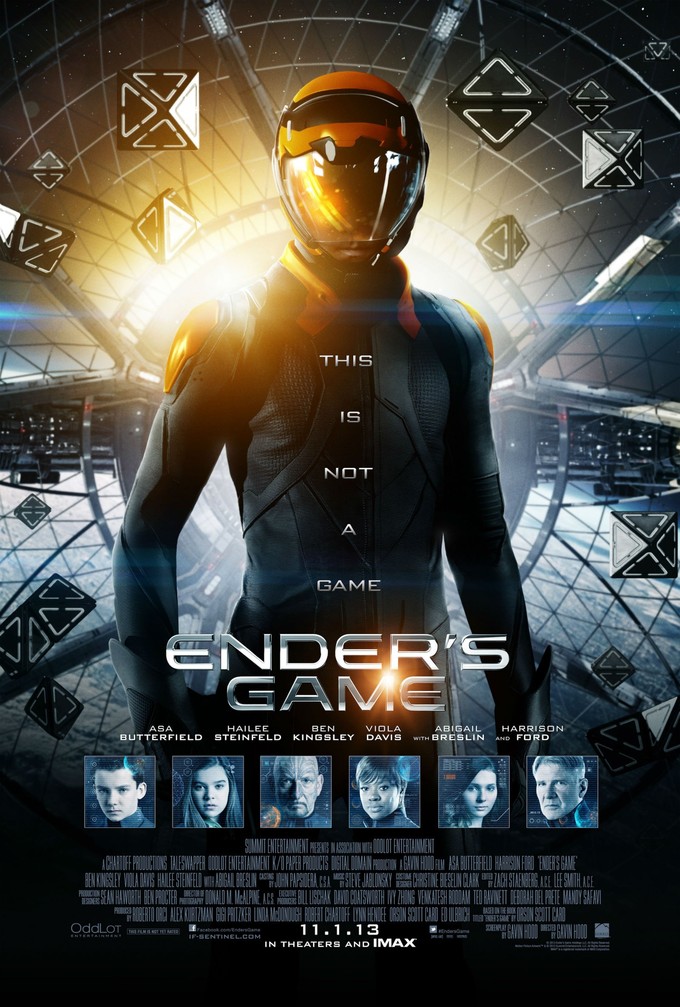 Here's a new trailer for ENDER'S GAME, due in theaters this November.
This one stars HUGO's Asa Butterfield as the 'Ender' of the title, Ben Kingsley, Harrison Ford, Abagail Breslin, and Hailee Steinfeld and is directed by Gavin Hood (X-MEN ORIGINS: WOLVERINE). Hood also scripted based on the novel by controversial author Orson Scott Card.
Come what may, I sure do love the aesthetics here...
-------------------
Glen Oliver
"Merrick"
- e-mail
- Twitter
- Google +