Here are a few images from Titan Book's ELYSIUM: THE ART OF THE FILM by Mark Salisbury, featuring a foreward by ELYSIUM mastermind Neill Blomkamp.
The 175 book is now in stores; its standard version can be ordered HERE while a Deluxe Edition...offering a Blomkamp autograph and a limited edition illustration by the incomparably awesome Syd Mead (a designer on STAR TREK: THE MOTION PICTURE, BLADE RUNNER, TRON, and 2010 as well as this film), and more...can be found HERE.
I've yet to see the the film, but designs in the book suggest a cinematic universe which is extremely rich and thoroughly considered - replete with minute aesthetic details the likes one which one might find in a classic Lucas or Ridley Scott picture. And, not at all surprising given Blomkamp's DISTRICT 9 heritage, there seems to be a premium here on the human equation - in this instance, in the ways we utilize and interact with technologies.
Here are a few samples of art you'll find in the book...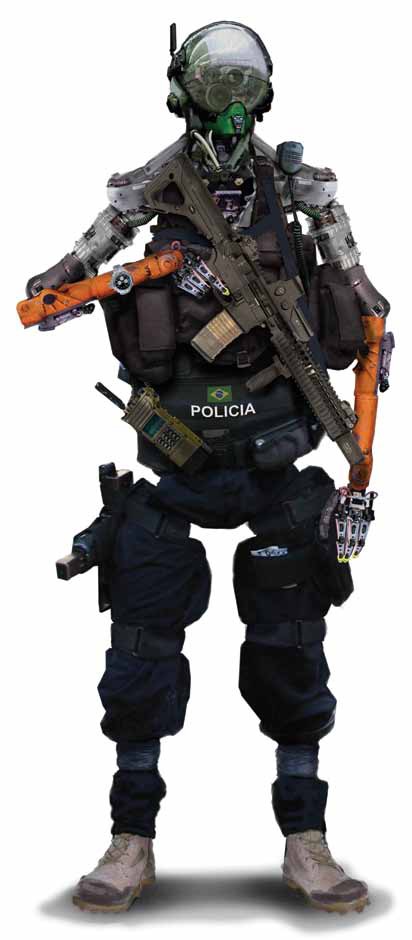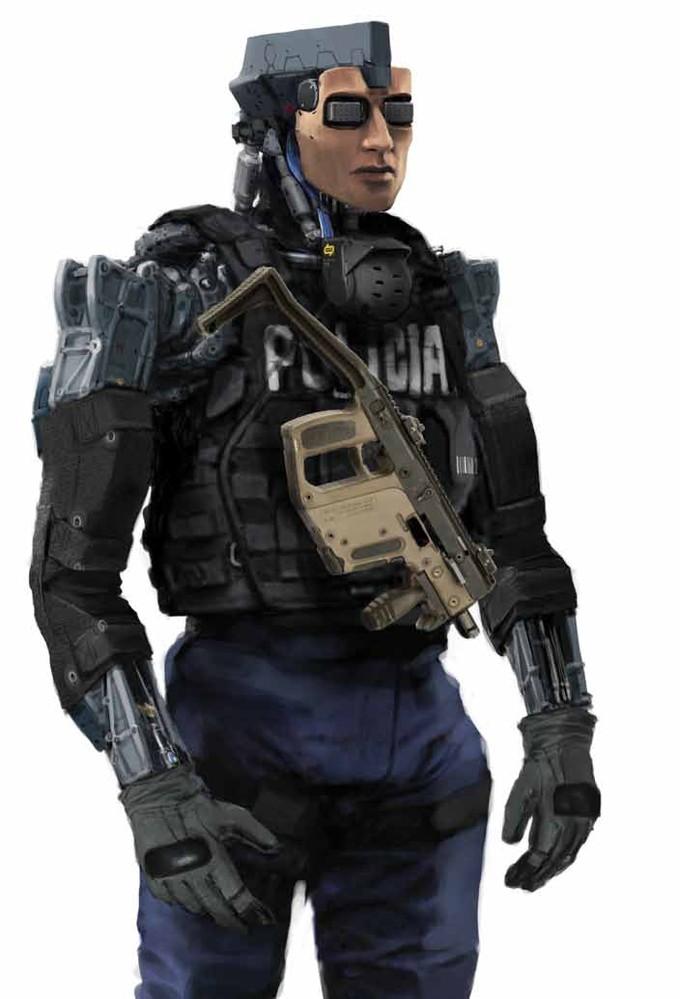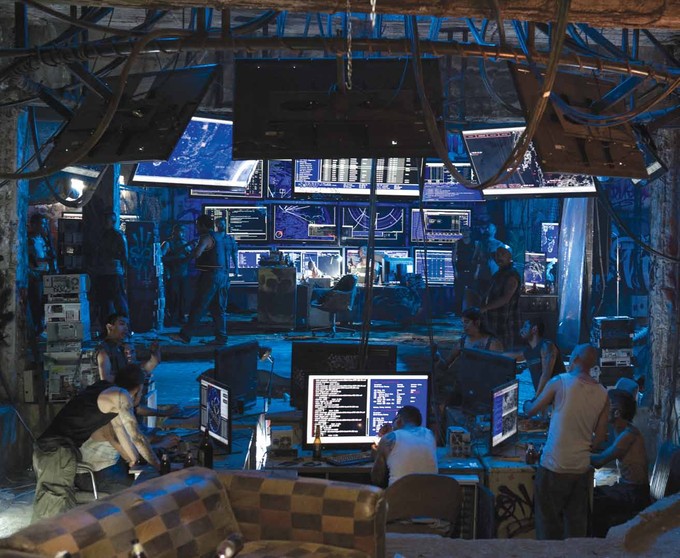 '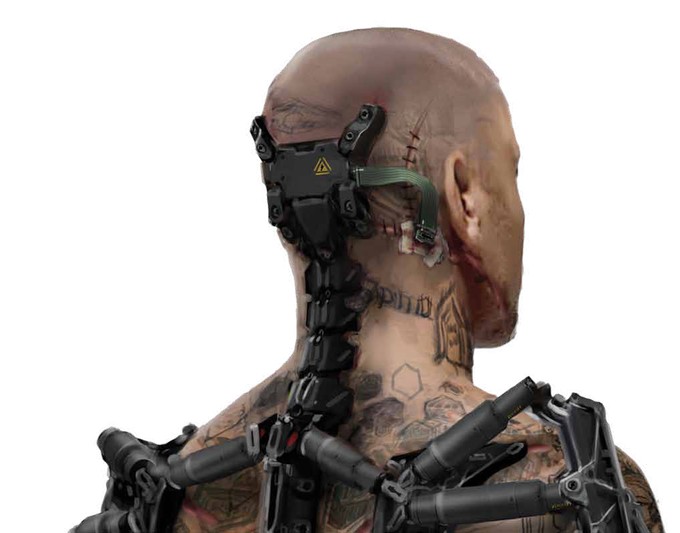 '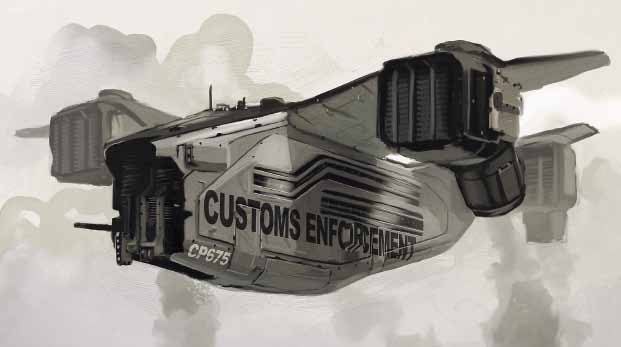 ELYSIUM opens in standard theaters and IMAX this Friday here in the US.
-------------------
Glen Oliver
"Merrick"
- e-mail
- Twitter
- Google +