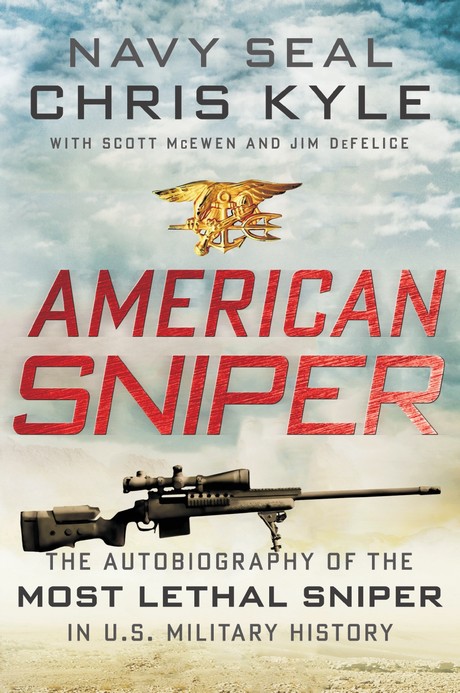 Ahoy, squirts! Quint here. Looks like Steven Spielberg's out of American Sniper, according to Deadline.
The stated reason was that Spielberg couldn't make the budget work for his vision of the real life story of Chris Kyle, one of the most decorated and accomplished snipers in US armed forces history. I don't know if that's the only reason, but we do know that it's not a surprise for Spielberg to back away if he doesn't feel a project working just right. Remember Robopocalypse is on hiatus as it's being rebuilt from the ground up.
I guess when you're Spielberg you pick your work extremely carefully and have the luxury of doing so. I for one am glad that he's being choosy. I'd much rather he be 100% committed than just pump stuff out because he can.
American Sniper will continue on. Bradley Cooper is still attached to play the lead, but both Spielberg and Dreamworks are out, leaving Warner Bros to find a director.
With Cooper involved and the fascinating source material, I'd wager this is one that won't die on the vine for Warners. There are a dozen great directors that could bring this home for them, the trick is finding one before schedules start to get messy for those already involved.
Thoughts?
-Eric Vespe
"Quint"
quint@aintitcool.com
Follow Me On Twitter