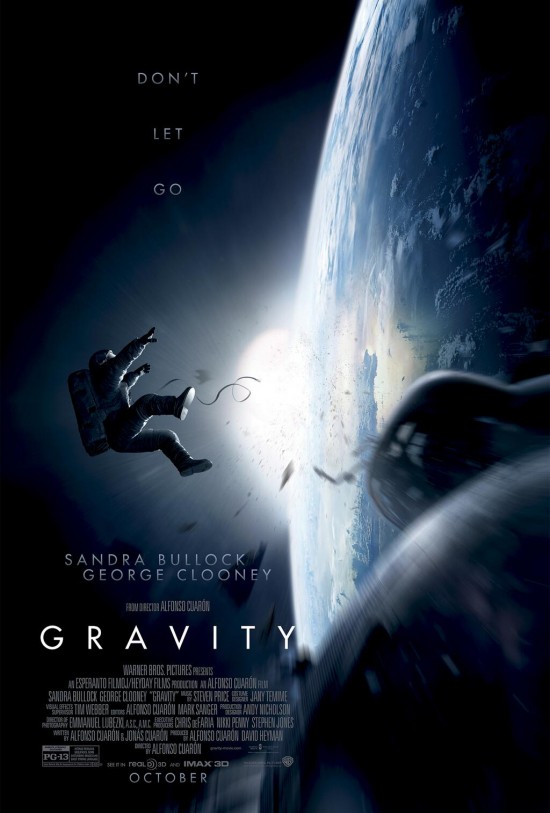 Nordling here.
I don't think I've seen a studio push a movie quite like WB is for GRAVITY. I think they know they have something special on their hands. With the release this morning of "Detached," I was already sold. And sometimes you don't need to see more.
Well with this clip, I think I'm done seeing anything until I see the movie. You got me, WB, and Alfonso Cuaron. This looks tremendous. Sandra Bullock seems to be doing Oscar-quality work here. Enough of me rambling - here's the clip:
GRAVITY opens October. Otherwise known as Never-ever-tober, the way it feels right now.
Nordling, out.