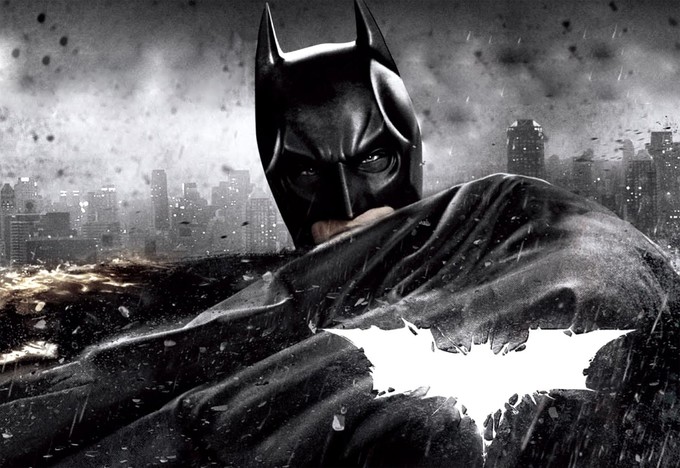 This hardly comes as a surprise given that Team NolaSny has already indicated that Bruce Wayne exists in the MAN OF STEEL universe, but isn't the Bruce Wayne introduced in Nolan's BATfilms (details HERE).
Nonetheless, a brief discussion with Christian Bale about the possibility of returning to his role as Bruce Wayne/Batman in future DC movie project (JUSTICE LEAGUE) seems to be getting some play, so I thought I'd share his gentle rebuff here as a 'straight from the horse's mouth' reinforcement that...
...it doesn't sound like he's coming back.
"It's a torch that should be handed from one actor to another. So I enjoy looking forward to what somebody else will come up with."
...says Bale to EW HERE.
So what kind of Wayne/Batman would you like to see in future Bat-inclusive installments, JUSTICE LEAGUE or otherwise?
Personally, I'd love for them to go with someone skewing a bit older than the last batch of BruceBats. Someone not just weary of the fucked up world with which he must grapple day in and day out, but someone who is also a bit tired of life. Not 'haunted,' per se, just...exhausted. But somehow, he's compelled to keep on going...keep on trying...mostly because he doesn't know what to do, or who to be, otherwise. An actor LIKE William Fichtner could pull that off (I'm using him as an example and not literally suggesting him, or am I?) Or even Terry O'Quinn. Just thinking hypothetically and aloud.
-------------------
Glen Oliver
"Merrick"
- e-mail
- Twitter
- Google +