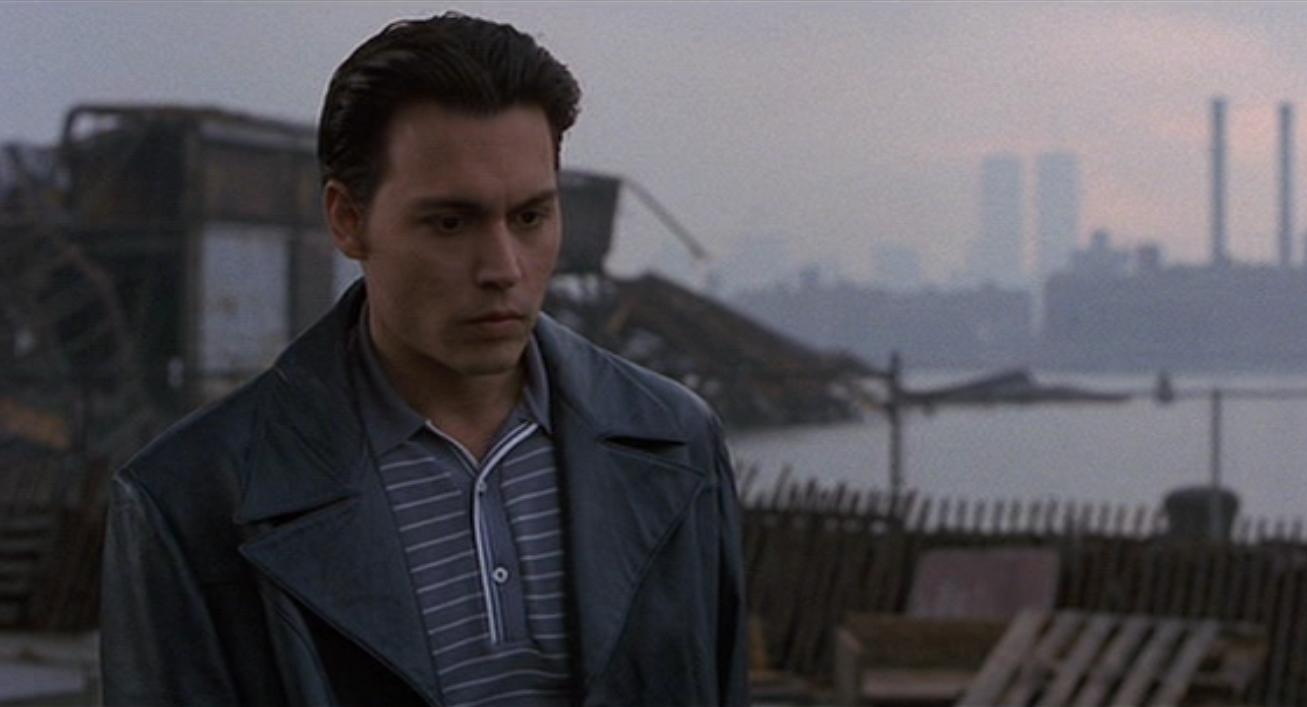 Nordling here.
Even if you're not familiar with Whitey Bulger (and anyone who follows true crime at all would be very familiar with him), you'd know him just from the fictional characters that have been inspired by him over the years, the most well-known which is Jack Nicholson's Frank Costello in THE DEPARTED. Whitey Bulger was not only an informant for the FBI, but he also ruled the criminal underworld in Boston for many years. He was finally arrested in 2011 and is still in prison in Massachusetts.
Since Bulger's arrest, Hollywood has been very interested in making a film on his life and exploits. Bulger seems a rich character to make a movie about, and it's probably long overdue. To that end, according to Deadline, Barry Levinson will be directing BLACK MASS, based on the book BLACK MASS: THE TRUE STORY OF AN UNHOLY ALLIANCE BETWEEN THE FBI AND THE IRISH MOB by Dick Lehr and Gerald O'Neill. Johnny Depp is attached to play Bulger. Depp is no stranger to gangster movies, although in DONNIE BRASCO (produced by Levinson) he played the other side of the coin. Here, Depp will be using his considerable skills in bringing the notorious Bulger to screen life.
I'm glad Barry Levinson's back directing in a big way. Last year he made the found-footage horror film THE BAY, and while I really dug it quite a bit, it seemed a long way since Levinson's heyday with RAIN MAN. Levinson is also no stranger to the gangster genre - BUGSY is a damn great movie - and together Johnny Depp and Levinson should make a hopefully terrific movie. Fuggedaboutit.
Nordling, out.