Rather hot MAGIC MIKE star Cody Horn...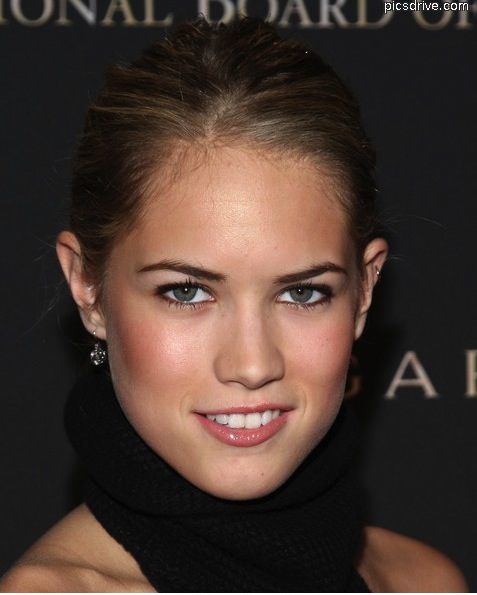 ...will play a ghost hunter, joining the very hot Maria Bello...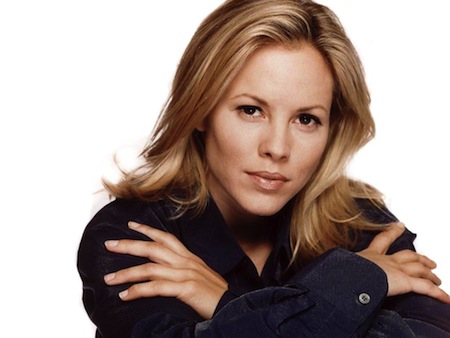 ...and the 'my lady thinks he's hot' Frank Grillo (THE GREY, ZERO DARK THIRTY)...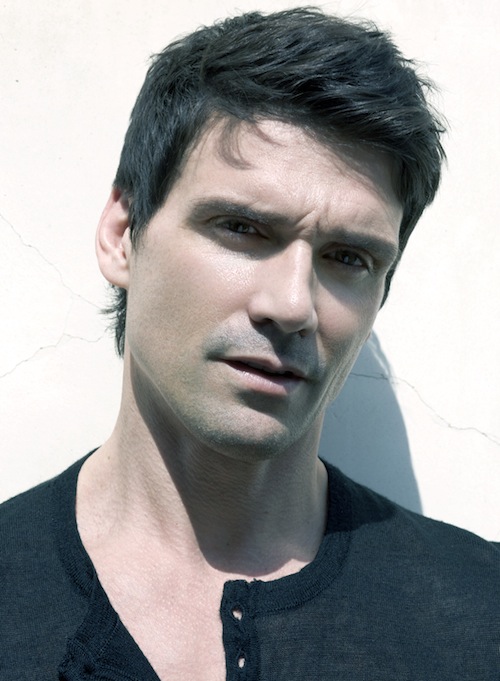 ...in a currently 'untitled' film produced by James Wan. Wan directed the original SAW film and Executive Produced the others in that franchise. For this new picture (THR says it's untitled, although IMDB lists its name as HOUSE OF HORROR. But just because that title is on IMDB doesn't make it final, or even correct)...
Wan wrote the story that revolves around a police officer (Grillo) and a psychologist (Bello) investigating the deaths of five people who were killed while trying to summon a ghost.
Whatever the movie is called, it'll be directed by Will Cannon, who brought us BROTHERHOOD back in 2010.
-------------------
Glen Oliver